© 2023 Pride Publishing Inc.
All Rights reserved
Scroll To Top
Lightweight Ombre Stripe Jacket, $150
Original Penguin launched its Summer 2017 collection, which includes this amazing jacket, inspired by the 1970s surf boom in Los Angeles. Original Penguin's summer campaign is a fun and authentic celebration of Venice Beach in the summertime.
There's a sun-bleached, easy, and unexpected energy to Venice that makes it SoCal's quintessential beach town, and lends itself effortlessly to the raw energy the Original Penguin's summer collection and campaign.
The summer campaign takes the brand's deep American roots and classic pieces into the modern time and showcases their chic, original, and contemporary appeal.
As a natural progression from the Spring collection, Original Penguin's summer pieces include a wide variety of seasonally appropriate options in playful prints, geometric patterns, and refreshed color combinations. The swim shorts are an immediate stand out, and come in multiple lengths and reversible styles.
Shop the Original Penguin Summer 2017 collection now at originalpenguin.com.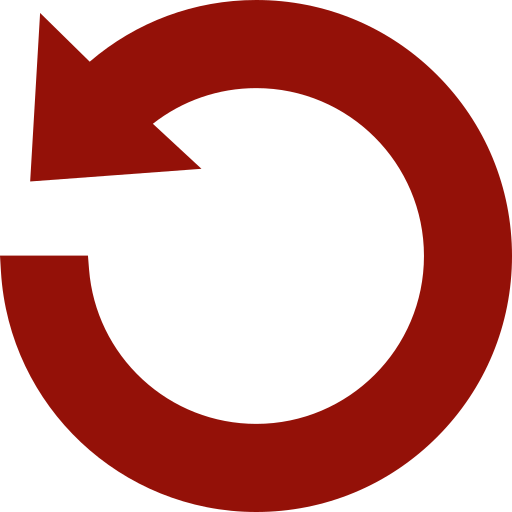 Replay Gallery
More Galleries
September 25 2023 1:55 PM