© 2023 Pride Publishing Inc.
All Rights reserved
Scroll To Top
Art Deco
Botanical designs, geometry, and machine age materials converged to give rise to art deco, an iconic style that surfaced in the 1920s and lasted through the '40s. The term conjures the lavishly ornamented Chrysler Building, glass objects by Lalique, or paintings by Tamara de Lempicka --symbols of opulence and prosperity. Now designers have turned to those grand inspirations and modernized them. Whether it's bookends from Calvin Klein or sharp looks from Perry Ellis, these splurges will make you feel like a million bucks.

Photography by Shana Novak. Market Editor: Michael Cook

Like what you see here? Subscribe and be the first to receive the latest issue of OUT. Subscribe to print here and receive a complimentary digital subscription.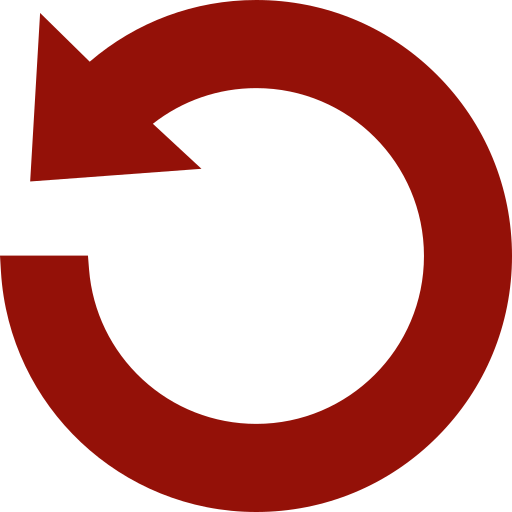 Replay Gallery
More Galleries