© 2023 Pride Publishing Inc.
All Rights reserved
Scroll To Top
 
Russian model Yuri Pleskun is a menswear designer favorite, having appeared in runway shows for the likes of Public School and Siki Im. This season, he shines in Forever 21's new campaign.
Photographed by Dan Jackson, the look and feel of the campaign introduces a slicker image the brand, showcasing key pieces from its fall collection styled by George Cortina. The motto here is "uniqueness is us all," and Pleskun receives support from fellow models Alana Zimmer and her real-life boyfriend Nick Rea, as well as Baylee and Kelsey Soles, two identical twins from South Carolina.
The fall/winter 2015-16 collection hits Forever 21 stores and Forever21.com on September 11.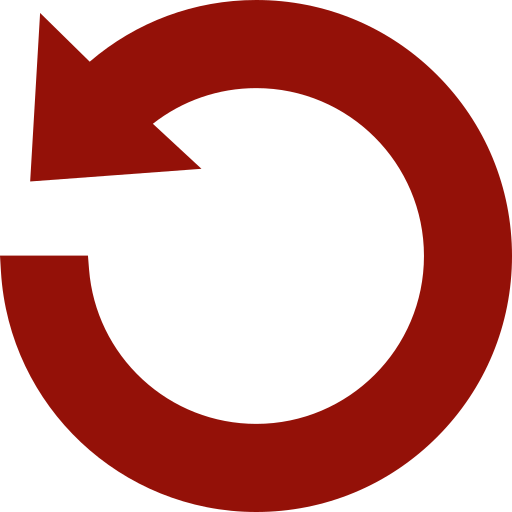 Replay Gallery
More Galleries