© 2023 Pride Publishing Inc.
All Rights reserved
Scroll To Top
A Conversion from Boxers to Briefs
British Model Jamie Jewitt lets us know why he's now a 'briefs man'
Name:
Jamie Jewitt
Age: 21Hometown:
Braintree, Essex (UK)
Agency:
VNY Model Management
Little known fact about you:
I'm not a fan of fiction...
How were you discovered?
What were you doing before you started modeling? I was in high school in the UK - getting into mischief and just doing what all kids do.
What was your first big shoot?
Topman campaign
Were you nervous?
No. Well, I wasn't until they sent me to the hairdresser's chair and revealed their plans to cut my hair into a sharp bowl cut.
What do you like most about being a model?
It has opened up a life of endless worldwide opportunity.
What do you live least about modeling?
Bowl cuts - it's not a good look for me.
What's your favorite job you worked on?
Funny enough, and I'm not just saying this, it was a shoot for OUT in the Bahamas. 3 days of sunshine, beach and golf -- what's not to love?
What's your workout routine?
Boxing, running and plyometrics.
What's your diet?
I used to diet but I quit. My inner Brit couldn't accept the lack of freedom to indulge in Pub life.
Do you have a job on the side?
Yes - directing and videography.
Boxers or briefs?
Briefs, as of about a year ago. They're actually much more comfortable. I got fed up with the sweaty summer pinch and pull down boxers require.
Jamie is wearing low-rise trunks in Splash. Visit Calvin Klein Underwear on Facebook.
Photographer: Alexander Wagner
Groomer: Jillian Halouska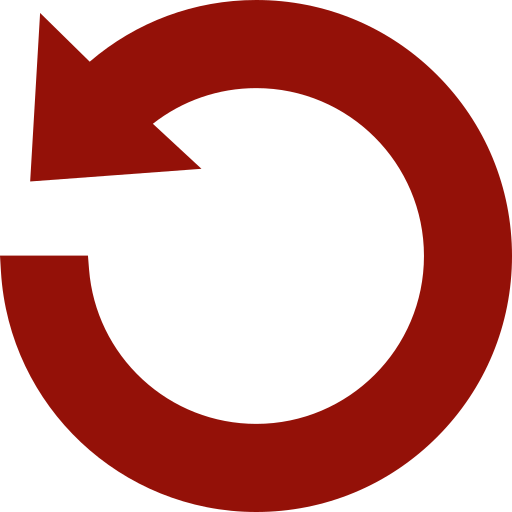 Replay Gallery
More Galleries
September 29 2023 1:45 PM