© 2023 Pride Publishing Inc.
All Rights reserved
Scroll To Top
Behind the Scenes of Fischerspooner's 'Top Brazil'
If you've been watching the aggressively homoerotic visuals for Fischerspooner's new single "Top Brazil" on repeat, congratulations. You've discovered our go-to method for keeping warm this winter. If you haven't, no excuse. Get to it.
Related | Fischerspooner's 'Top Brazil' is the Gayest, Most Gorgeous Non-Porn Video We've Ever Seen
Luckily for everyone involved, there's more where that came from. Photographer Emil D. Cohen fogged up his lens behinds the scenes of the shockingly sensual shoot for our benefit. Grab a towel to wipe up the sweat as you slid through these photos from the set of the year's gayest music video.
Photography by Emil D. Cohen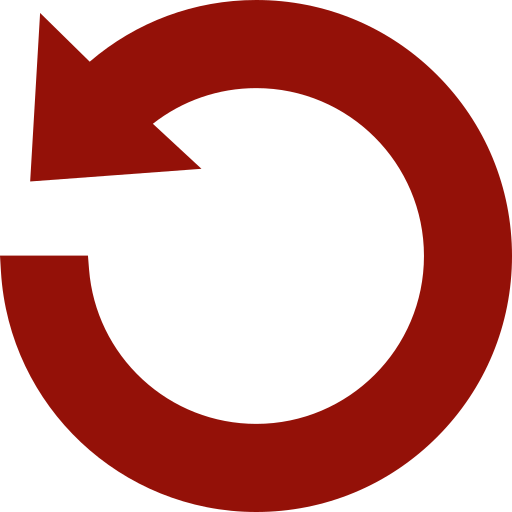 Replay Gallery
More Galleries