Scroll To Top
Pictured above: Guest Eliad Cohen (right) and friend enjoying the balmy breezes at the White Party. Eliad was there hosting the Big Top Party at Almar.Read more below.
With Pride Weekend , the White Party at Mantamar Beach Club , and with Eliad Cohen hosting the Big Top Party at Almar Resort we didn't know which way to look first.
Is it smart and kind of Jeffrey Sanker to plan the Puerto Vallarta White Party on the same weekend as Puerto Vallarta Pride ? Or is it some kind of mad plot to wear us all down to the bone with fun and frolic?
Regardless, before we post photos of the glorious Puerto Vallarta Pride (to come momentarily) we wanted you to witness the glory of White Party PV/Neon Circus ! The main event at Mantamar Beach Club, with DJ Hugo Warllen is probably still going on as we write this paragraph. Certainly the Espuma Pool Party held today is still rocking the waves. For your pleasure we have added in some photos from Eliad Cohen's Big Top Party at Almar Resort as well.
When make plans for your next Puerto Vallarta vacation be sure first to check in at GAYPV.com , the best site to find out what is going on when and where in PV.
Thanks to the folks at GAYPV.com for providing these photos as well as the PV Pride photos coming soon.
RELATED: Puerto Vallarta Pride 2018 Gallery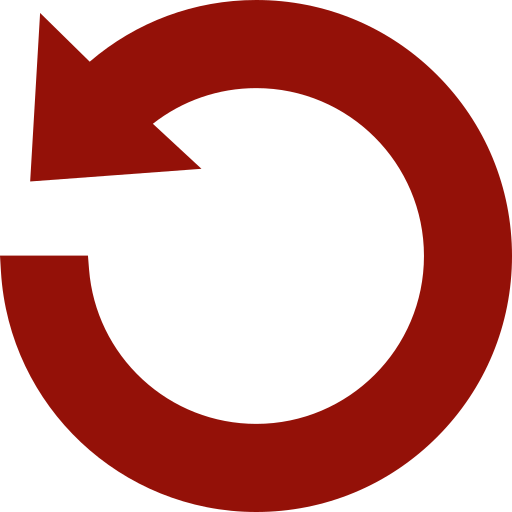 Replay Gallery
More Galleries