Scroll To Top
'Cherry Blossom' Tells A Vulnerable, Sensual Story of Queer Heartbreak
Ryker Allen's new multimedia art book, Cherry Blossom, combines photography, interviews, and found words to tell the story of a fleeting relationship during a visit to the city of Montreal.
"There's a certain difficulty I find when it comes to discussing emotion. Internally, my conscious is presented visually," Allen explains of his visual storytelling. "Many describe a voice in their head, however, I have a tendency to find myself seeing, or daydreaming my ideas rather than hear them. Translating these visuals into word has posed itself as an obstacle. When it comes to love, it's is such an emotional wave that I absolutely needed to find a way to talk about what I was seeing in my mind's eye and that's mainly why I have found myself behind the camera."
The book also features a conversation with legendary American artist Jack Pierson. For distribution, Allen has launched a Kickstarter campaign to support the book, which you can donate to here .
In the following slides, take a look at some of the striking selects from Cherry Blossom exclusive on Out.
Photography: Ryker Allen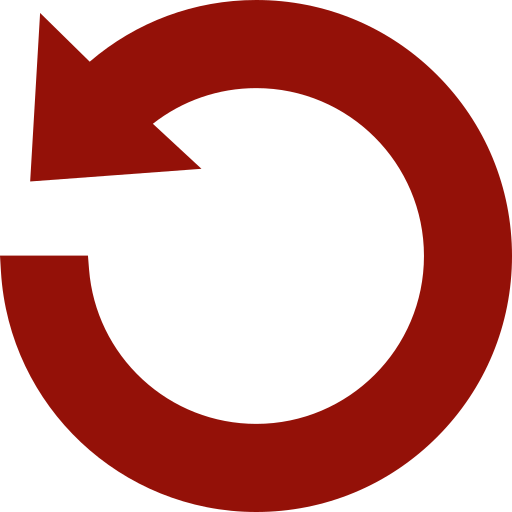 Replay Gallery
More Galleries