© 2023 Pride Publishing Inc.
All Rights reserved
Scroll To Top
Tom Taylor talks inspirations, sexuality, and men.
"I began drawing at the age of around 10 when my grandad (who is an incredible artist) taught me how! We would lay on the living room floor and draw with biros on printer paper, and he showed me how to shade and map out a face.
I used to draw a lot of female figures growing up -- Disney princesses and that type of cliche characters -- but it wasn't until around 14-15 when I would research artists such as Glen Hanson and Tom of Finland on the dial up internet when my family was asleep!
These artists taught me how to express myself and my sexuality and from then on out, the male form was my muse.
The last couple of years have been absolutely incredible for me with four tee shirt ranges in stores all across Europe and I'm forever grateful to anyone who buys my tees, cards and mugs!
The future goal for me now is to carry on building my brand in order to sustain drawing full time. The satisfaction when seeing a stranger on the street in one of my tees is still the best feeling in the world!"
Follow Tom Taylor on Instagram and you can buy his artwork here.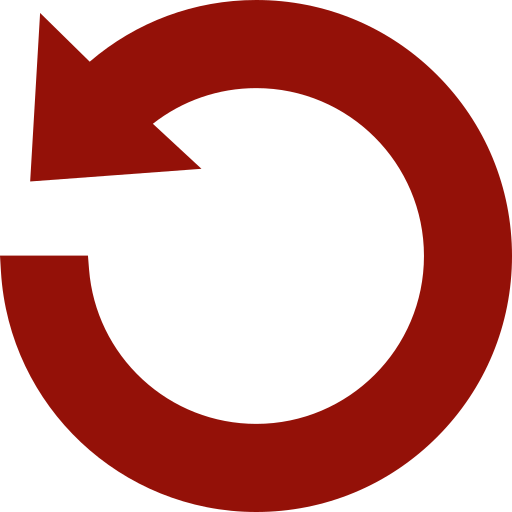 Replay Gallery
More Galleries
September 29 2023 1:45 PM