© 2023 Pride Publishing Inc.
All Rights reserved
Scroll To Top
Ari Fitz & Christine Ting Celebrate Black Queer Intimacy
There are no shortage of photographers capturing queer intimacy. Every day, magazine and Instagram feeds fill up with photos of people in tender embraces celebrating their love, but these images that proclaim to celebrate diversity often come with a sharp irony: the bodies they celebrate are overwhelmingly white and male.
Artist Ari Fitz has taken note of this and, with the help of longtime collaborator and photographer Christine Ting, has set out to fix the issue. "I realized how rare it was to see black queer intimacy documented and how powerful those images alone could be," she says of Ting's new, untitled series, which doesn't limit itself solely to black queer intimacy. Fitz has worked with Ting for nearly four years, most recently on a new series about masculinity and motherhood called My Mama Wears Timbs, and joined her project alongside her girlfriend.
For Fitz, working with Ting has been a chance to "collaborate with more women of color, women and people of color to create more opportunities for us all." At a time when the sociopolitical climate is awful on a good day, existing as a black queer woman has become an act of resistance, which is why this photo series showcasing black queer love is so important--and may explain why it's gone viral online. "It shows that my black queer love is a possibility," she says, though, ultimately, she notes that "it's not about blackness or queerness or womanhood, it's about showcasing the many beautiful ways we all love and exist in this world."
Alongside the photos, Fitz, also penned an essay about her own concepts of intimacy and representation. As a writer, her weapon is in her words. "We are all equipped with abilities unique to us that we can use to make this country and this world a better place. My talent, my ability is storytelling," she says. "That's how I choose to fight."
Read the essay, Black Queer Intimacy: A Concept, below, and click through to see Fitz in Christine Ting's series.
conceptual bc in film and tv, you don't see this. our love isn't there. the imagined worlds of hollywood don't have brown or black queer inhabitants that are intimate with each other. when there's a consistent erasure of your story from popular culture, you start to think your story, your love, your fears, your existence don't matter. walking in someone else's ill-fitting shoes, forever living through their experience, their eyes, their lens can be exhausting and uncomfortable. plus, bunions ain't cute in any shade, boo. which is why i'm tired of white cis straight women in romantic comedies teaching me how to love. no shade sarah, i've just worn your shoes and seen through your lens my whole life. so, here's mine. here's how i love.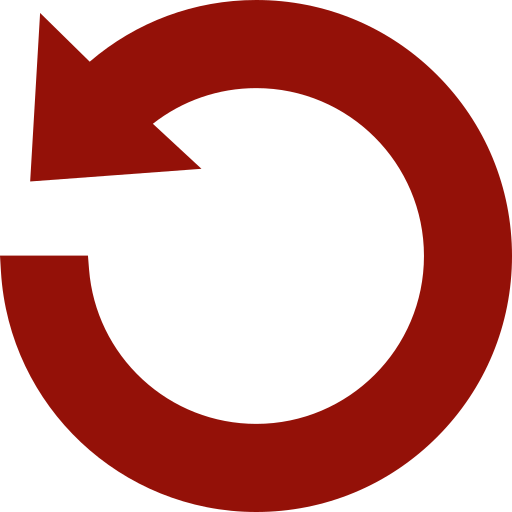 Replay Gallery
More Galleries