10 Things You Should Know About Jamie Dornan
10.25.2013
By Julien Sauvalle
Photo: Ian Gavan/Getty
The new male lead in the movie adaptation of 50 Shades of Grey had a prolific modelling career before he made the switch to the silverscreen.
Let's remember his finest moments together.
1. We discovered him as the face of the Dior Homme fragrance in 2005.
2. He's a 6-foot tall heartthrob from Belfast, Northern Ireland.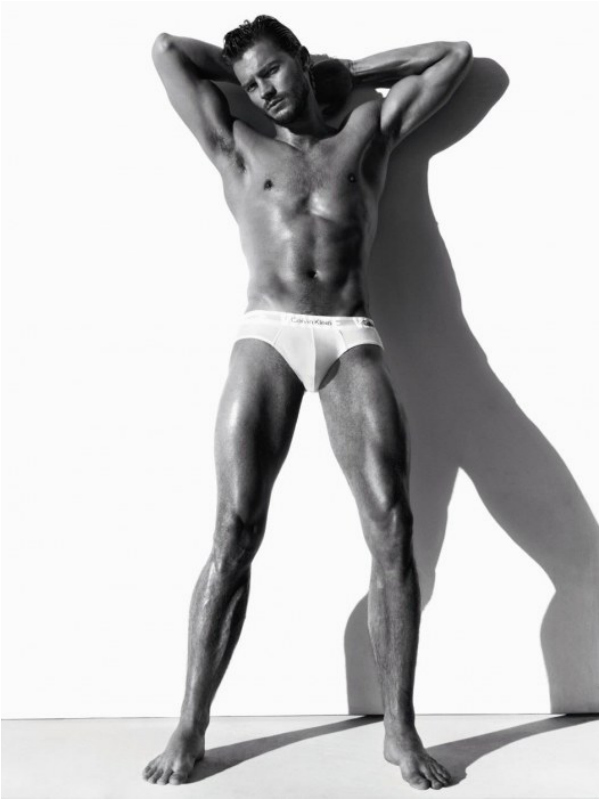 3. He was once Keira Knightley's boyfriend.
Girl's got good taste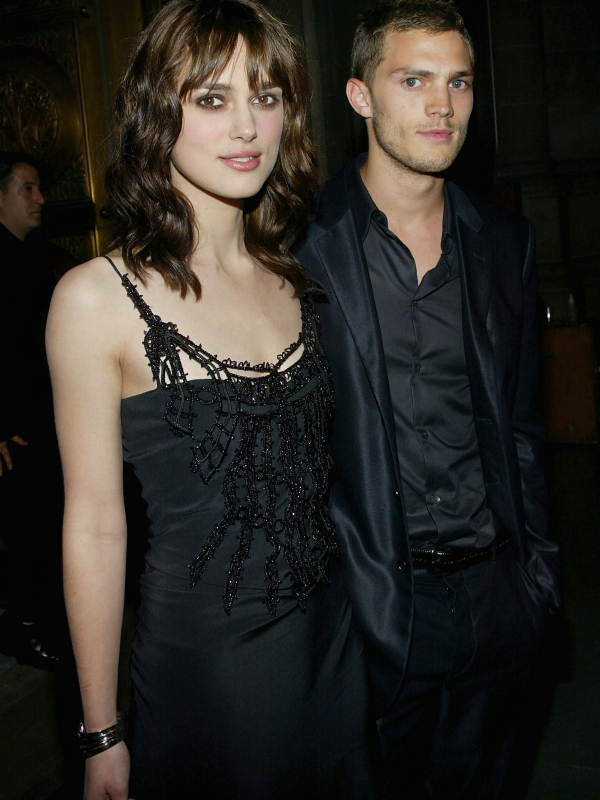 (Evan Agostini/Getty)
4. He appeared in some steamy Calvin Klein ads.
Here he is with Eva Mendes.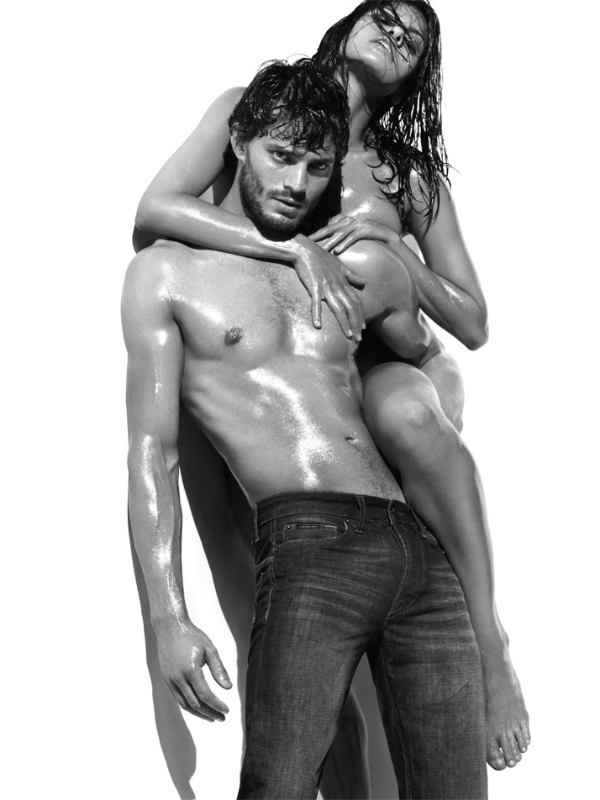 5. Remember this one?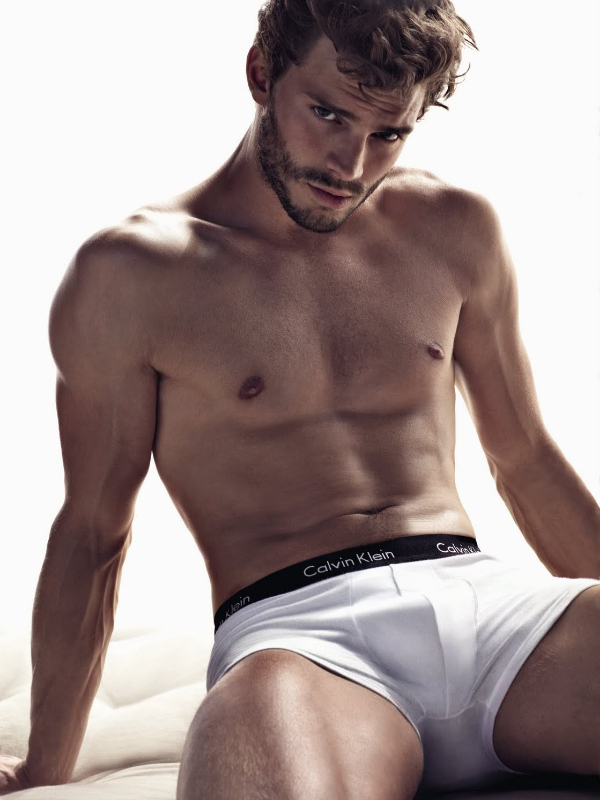 6. He made his acting debut in Sofia Coppola's Marie Antoinette.
Cute hat.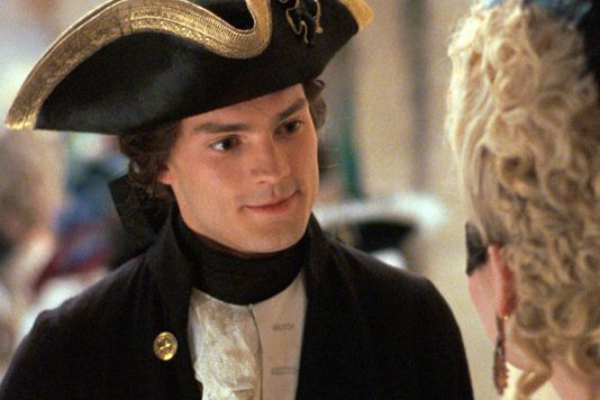 7. He played the hottest serial killer in the British crime series The Fall. Watch it on Netflix if you dare.
Did we mention that he's naked a lot in the show?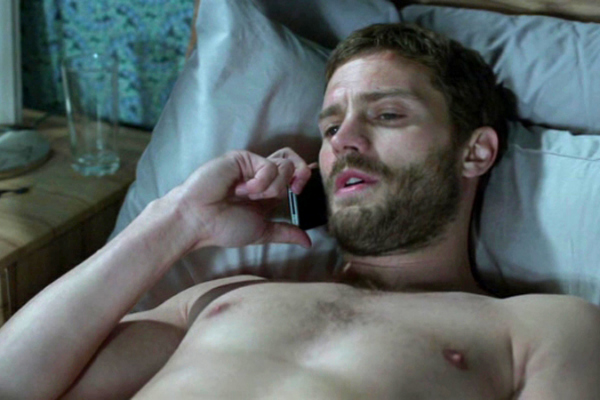 8. He was our cover boy back in 2006.
Read the interview here.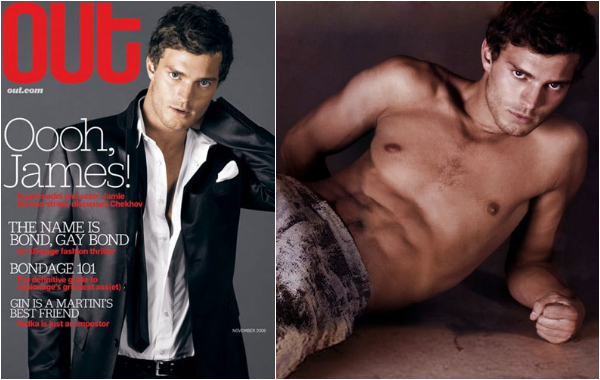 9. He posed in the nude for the collectible magazine Visionaire. You can get the book for about $800 now.
But luckily for us mere mortals, VFiles is kind enough to share (link NSFW).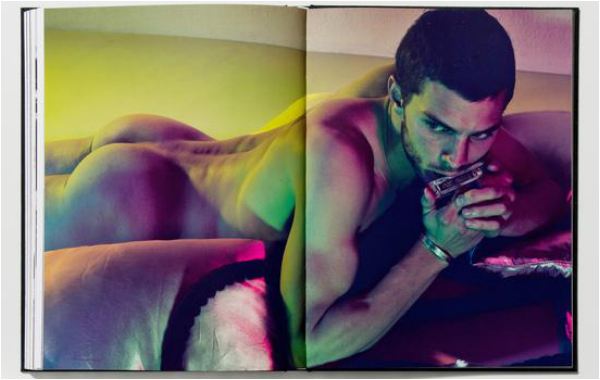 10. He just looks very good in underwear. Seems promising for 50 Shades...