© 2023 Pride Publishing Inc.
All Rights reserved
Scroll To Top
Alyssa Edwards
Drag queen makeup lines and collaborations are all the rage these days, and few queens paint a mug as iconic as Alyssa Edwards. So for Anastasia Beverly Hills' -- the beauty brand who provides each Drag Race winner with a year's worth of makeup -- first queen collaboration, they tapped none other than the dancing queen herself to help create a limited edition eyeshadow palette featuring all of her favorite shades.
"I don't get cute, I get drop dead gorgeous...and now, you can too," says Edwards in the palette's press release. "My dream for this palette was to create a color story that will give you life -- one that will bring out the inner beast in everyone."
The Alyssa Edwards Palette contains 14 shades, each inspired by one of the Drag Race favorite's iconic quotes and catchphrases. "Texas Made" is an eye-catching hot pink, "Back Rolls" is a warm chocolate brown made for deepeninging your crease, and "Beast" is a true black that will perfectly set a dramatic winged cat eye. There's also "The Supreme" (matte deep peach), "Headliner" (matte bright white), "H.O.E" -(matte neutral taupey brown), "Inspire" (metallic champagne gold), "D.D.G." (rich metallic violet with silver flecks), "Unicorn Tribe" (matte cool plum pink), "B.B.D.C" (deep, cool aubergine), "Brick Road" (matte primary yellow), "Beyond" (warm metallic fuchsia), "Believe" (violet purple), and "Dream It" (matte royal blue).
Anastasia Beverly Hills will launch the Alyssa Edwards Palette at DragCon in Los Angeles, where it will be available in "very limited supply."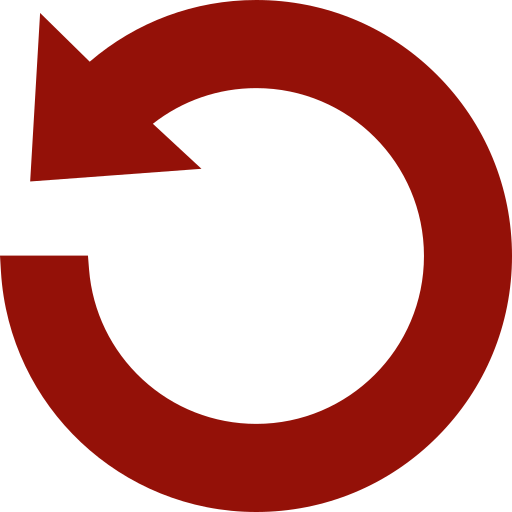 Replay Gallery
More Galleries