© 2023 Pride Publishing Inc.
All Rights reserved
Scroll To Top
ZACK
Jonny and Marc, two photographers in Montreal, realized how difficult it is to raise money, even for Movember, which raises money and awareness for prostate and testicular cancers. So meet the Movemboys.
They will release sexy pics of guys with moustaches during November--to see the shirtless versions will require donation. See? So looking at shirtless guys with a 'stache is now for a good cause!
Take a look at their website or at their Facebook page.
All donations are made directly at the official Movember website.
And enjoy!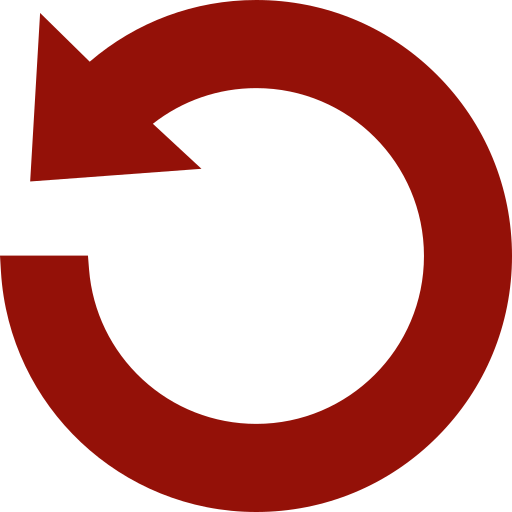 Replay Gallery
More Galleries
September 25 2023 1:55 PM