© 2023 Pride Publishing Inc.
All Rights reserved
Scroll To Top
Patrick Church is most famous for his art (and his speedos). But now, he's ready to take over your wardrobe.
On Tuesday, the Instagram-famous artist Patrick Church staged an opening for an immersive art exhibit and the debut of his most recent ready-to-wear collection, entitled "A Hell of My Own Making." Whereas designers typically rely on modeling agencies or street-casting experts with a particular "type" in mind, Church did something totally different: He posted an open call to his 72,000 followers, inviting them to be the models for his newest offerings.
Two thousand comments and hundreds of guests later, people of all ages, sizes, races, and gender identities passed through the private studio Patrick Church created, posing against a backdrop in his new clothes, and then anxiously awaiting the pictures for posting on their own accounts. While other brands fumble over inclusivity, Church staged what could easily be the most welcoming show of the whole season.
You may know Church for his artwork or for the ubiquitous white-and-black Speedos that seem to have graced the bums of every hot boy on Instagram this summer, but now the artist is branching out into his first full, ready-to-wear collection. Swipe through the slides to read (and see!) more on his latest venture.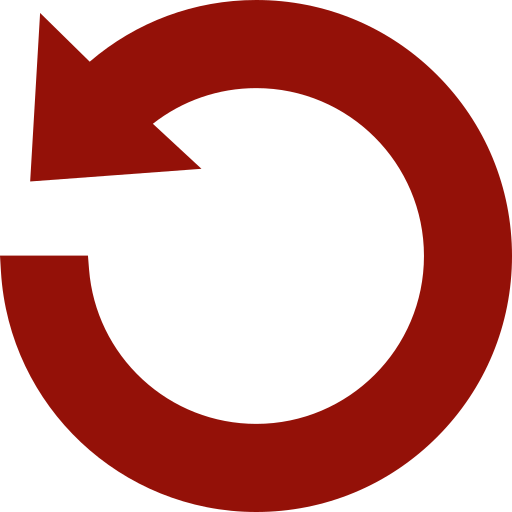 Replay Gallery
More Galleries