© 2023 Pride Publishing Inc.
All Rights reserved
Scroll To Top
Check Out Maison Mihara Yasuhiro's Spring '19 Asymmetrical, Layered Collection
Maison Mihara Yasuhiro has delivered a structural, assymetrical, pattern-heavy collection for their S/S 19 season, incorporating oversized jackets, long sleeves, and wide pants to create a modern-feeling show building on the brand's previous work.
Patchwork shirts and studded leather jackets feature prominently in the colorful collection, which also includes the signature text label throughout.
The 20th-anniversary menswear collection showed in Paris last week. The wry collection also included laundromat and dry-cleaning labels attached to garments as a cheeky touch.
Take a look in the following slides.
Photography Courtesy of Maison Mihara Yasuhiro.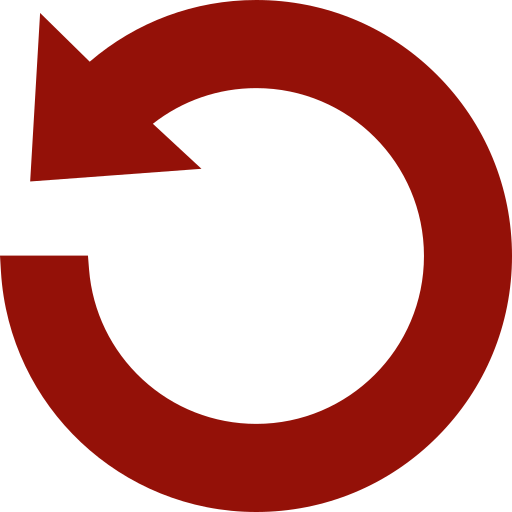 Replay Gallery
More Galleries