© 2023 Pride Publishing Inc.
All Rights reserved
Scroll To Top
Opening Ceremony x LadyLand Release Hanky Code Collab Collection
Opening Ceremony and LadyLand have unveiled a special Hanky Code collection for pride month, including ten custom handkerchiefs in different shades.
Handkerchiefs were traditionally worn in different colors and positions within the leather community to signal sexual preferences. The collab conveniently also comes with T-shirts indicating what different hankie styling means for your sex life.
Take a look at the collection in the following slides, and buy your kerchiefs here or this weekend at LadyLand Festival.
Courtesy of Opening Ceremony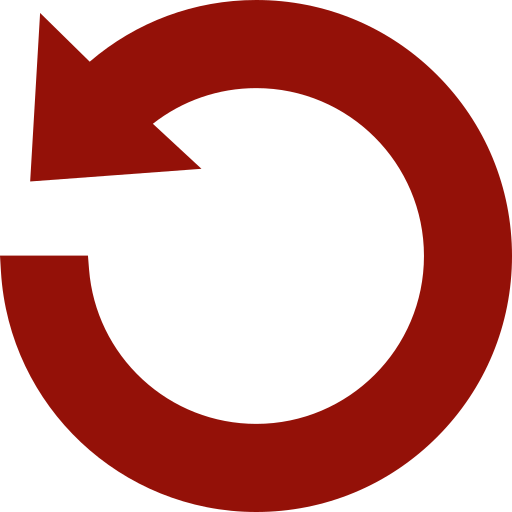 Replay Gallery
More Galleries