© 2023 Pride Publishing Inc.
All Rights reserved
Scroll To Top
Prada Launches Cloudbust Landing 2
You're probably already familiar with the popular futuristic-esque Prada's Cloudbust sneakers and the corresponding Cloudbust Landing initiative. Well, the dynamic Cloudbust Landing project continues, exploring young urban culture through the eyes of three new photographers in three new cities, Shanghai, Fukuoka, and London.
In collaboration with PhotoVogue, Prada selected the photographers to share their straightforward perspective on the identity of Cloudbust sneakers. Each was given a theme and city and asked to develop three visual stories around three recognizable style and moods: The Open City, The Intimate City, and The City After Hours.
The Open City follows photographer Shuwei Liu in Shanghai, The Intimate City is set in Fukuoka with Kenta Nakamura, and The City After Hours shifts focus to London with Clara Nebeling.
Explore this exciting new series by scrolling through to check out a selection of imagery from each of the three inspiring photographers.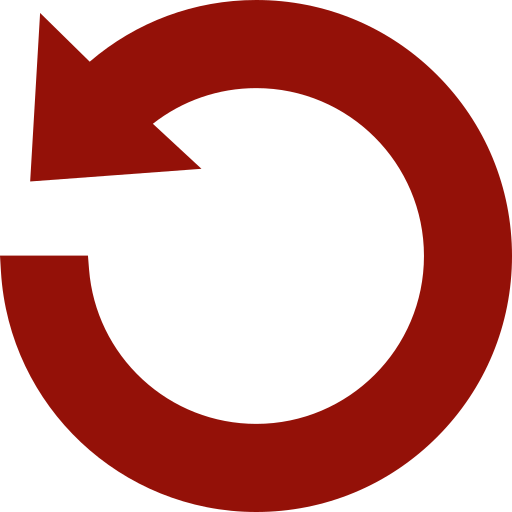 Replay Gallery
More Galleries