© 2023 Pride Publishing Inc.
All Rights reserved
Scroll To Top
Who among us doesn't love a plump, bubble butt?
Boisop's everyday appreciation of the male form is what led him to create sexy and playful illustrations of perfectly sculpted booties.
"I get inspired by almost everything that I see in my daily life, and what's in my imagination," the 24-year-old San Franciscan said. "Like, even when I go grocery shopping, I got a lot of ideas from some products' package and poster. Then I started combining my silly and naughty ideas to sensual colors and objects. But yeah, I should say mainly inspired by the beauty of the body. Nowadays I'm digging to collect vintage gay pornography pictures. It's like a source of inspiration."
The graphic designer continued, "Making art quenches my thirst. I mean I've always wanted to make some erotic art in the past. I've got so many inspirations and ideas, so I had to express and release my passion."
I'm not sure if he's quenching our thirst or making us 10 times thirstier with his illustrations, but for the love of God, Boisop, please keep expressing your passion.
Scroll through to see Boisop's frisky artwork.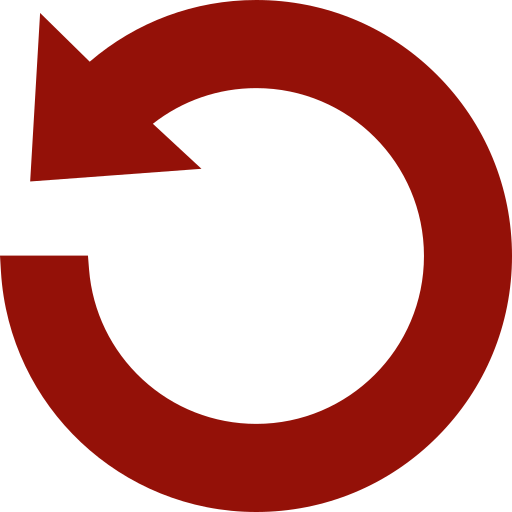 Replay Gallery
More Galleries