© 2023 Pride Publishing Inc.
All Rights reserved
Scroll To Top
'98' by Maggie West
Los Angeles photographer Maggie West is championing women's sexual freedom with an original art installation for Amber Rose's third annual Slutwalk (September 30 - October 1). Titled 98, the colorful, neon-lit series brings attention to the Department of Justice's statistic that says an American is sexually assaulted every 98 seconds.
West cast a inclusive lineup of subjects for her portraits, including RuPaul's Drag Racewinner Alaska Thunderfuck and trans alum Gia Gunn. "Diversity is a very important part of this project," she said in a statement. "All women, including queer women, trans women [and] sex workers, have experienced the type of harassment, violence and discrimination Slutwalk was designed to protest."
For the physical installation of 98, West will create a sculpture that resembles an outdoor stained glass ceiling, constructed from steel and plexiglass. Each triangle on the sculpture will feature one of the 40 women West shot to reflect and reclaim how Catholic stained glass artwork has historically featured women as "pure" virginal saints.
98 will be exhibited in the center of Pershing Square in Downtown Los Angeles in honor of Slutwalk's dedication to empowering women who celebrate their bodies and protesting gender inequality throughout the nation.
Click through for a preview of Maggie West's work:
(Pictured Above): Stephanie Beatriz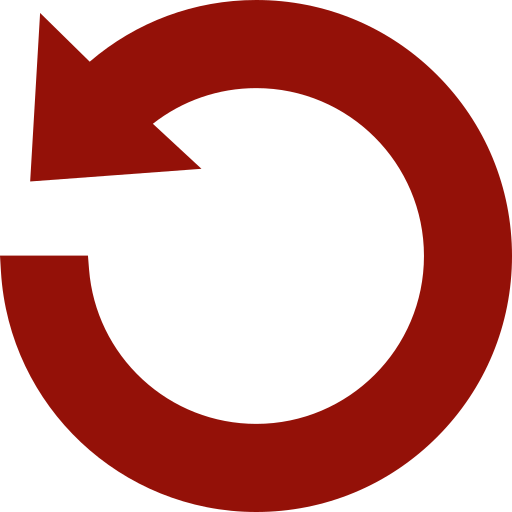 Replay Gallery
More Galleries