© 2023 Pride Publishing Inc.
All Rights reserved
Scroll To Top
Free To Be Me
LGBTQ immigration rights organization Immigration Equalityhaslaunched a new photo and essay exhibition, titled Free To Be Me, at the NYC LGBT Community Center. Featuring 20 original portraits, the exhibition runs through the end of the year and tells the stories of refugees who've been granted asylum in the United States.
"I wanted to celebrate Immigration Equality's inspiring clients," said photographer Steven Laxton, an immigrant himself. "They have overcome horrific adversity, and truly add so much to our communities. I hope that through my photography more people will be able to learn about and appreciate LGBTQ immigrants and their contributions to our nation."
Learn more about the exhibition here, and check out Laxton's gorgeous portraits in the following slides.
Photography: Steven Laxton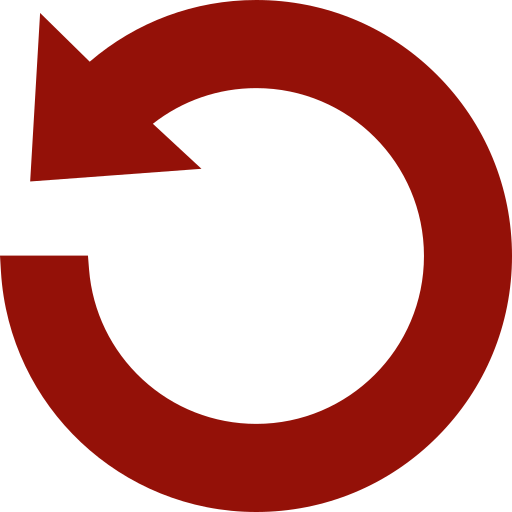 Replay Gallery
More Galleries