James Franco Teases "50 Shades of Batman and Robin"
12.5.2013
By Stacy Lambe
Leave it to James Franco to sex up the caped crusader and his boy wonder (not that we all haven't already). Over the evening, the actor shared some interesting Instagrams, including a shot of a him in a Bat-harness and a jizz-covered helmet. We're not sure if the second one is real but you'll have to check it out on your own.
While we're not sure what inspired these recent uploads, we have to wonder if he was taking a note from Terry Richardson's playbook.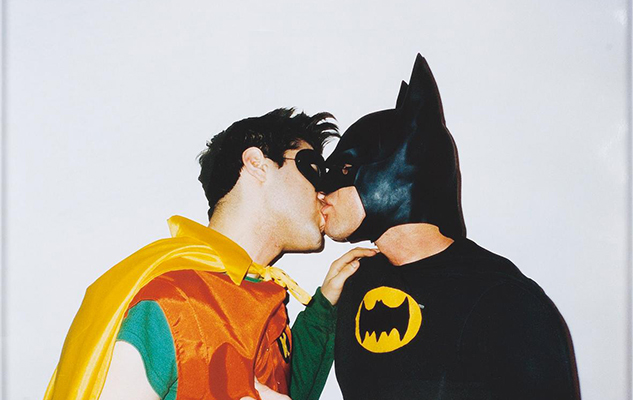 [H/T Hypervocal]