What's the Gayest Oz of All?
3.4.2013
By Out.com Editors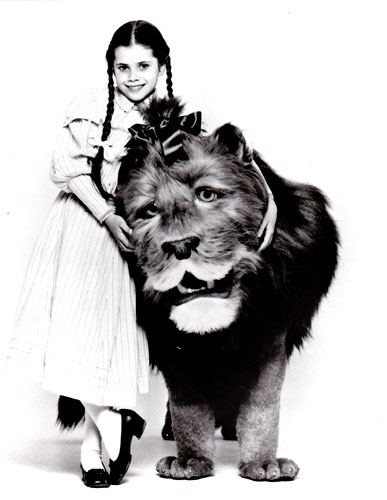 RETURN TO OZ (1985)
In this dark unofficial sequel, a back-from-Oz Dorothy (young Fairuza Balk) escapes electroshock therapy and ends up hanging out with a robot and a pumpkin on a stick.
Does It Succeed?
Only as an L. Frank Baum junkie's mescaline dream. And Jack Pumpkinhead is no Cowardly Lion.
But How Gay Is It?
A little. Tik-Tok the robot has a submissive C-3PO air about him, and Mombi the witch is like a drag queen on 'roids. She doesn't just switch wigs -- she switches heads!