50 Essential Gay Films
12.9.2012
By Out.com Editors
PERSONAL BEST (1982, dir. Robert Towne)
Catherine Opie, Artist:
Surely a classic. On a personal note, it worked best for me as a warm-up to lesbianism for two different straight girls. The first screening in my dorm room in 1985 didn't get me the girl, but she did eventually come out. The second was in 2000 in the bedroom of my now-partner, who I was wooing at the time. It did get me the girl. The scenes are 1982 classic jock girl, with a sexy hotness that still works today.

Seven Iconic Gay Movie Posters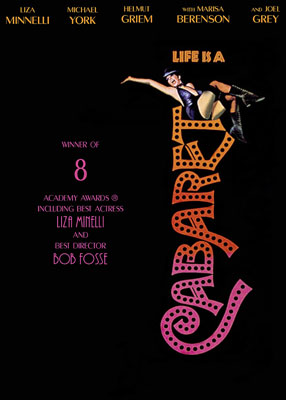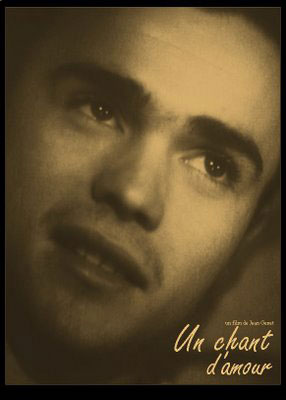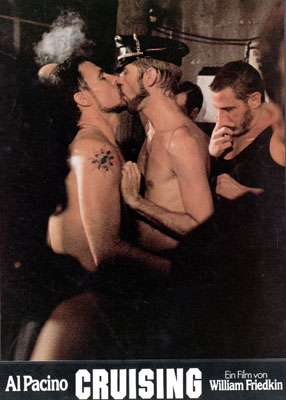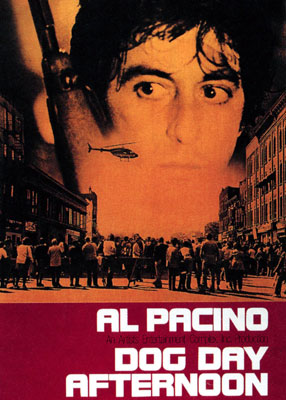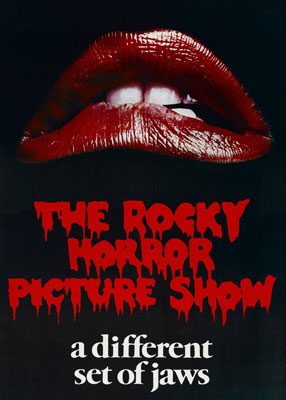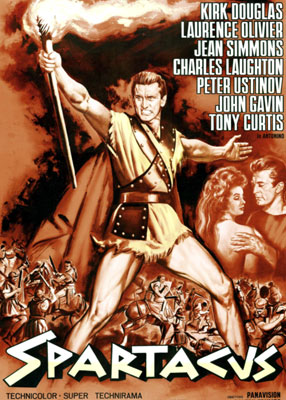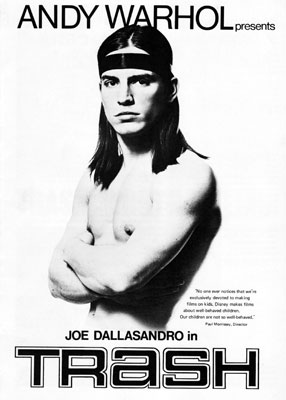 THE BALLAD OF LITTLE JO (1993, dir. Maggie Greenwald)
Kate Bornstein, Writer:
As soon as I heard the story line, I got myself over to the one theater in the city that was screening The Ballad of Little Jo. It was 1993. I was living in San Francisco, but I was in New York City for a show. It was an obscure picture back then, as it is now, so there were only a few dozen people in the audience -- me and a bunch of students.
OK, so the movie starts. Awesome cinematography of the Wild West. A young woman on the run from high society back East falls in with one bad man after another. Hucksters, cowboys, pimps, and drunkards—all of whom see her as prey. Fuck that, says Josephine. And she cuts off her hair and becomes Jo, a guy who looked like a young boy, and gets hired at some kind of manly job and holds his own. He saves up enough money to get his own ranch. There's a wonderful on-the-edge-of-romantic subplot of his lone ranch-hand, Tinman Wong, a Chinese man who Jo rescued from a lynch mob.
It's a beautiful story that spans four or five decades. Jo remains closeted to everyone -- except Tinman Wong—for his entire life. After he dies, the townspeople find out he "really was a woman." They do a terrible, terrible thing to his body. This terrible thing fills the screen. I burst out crying. Simultaneously, the college guys behind me burst into laughter and cheers. That moment is a sucker punch to my heart to this day. Great film. Just don't see it with transphobic assholes.
WHOEVER SLEW AUNTIE ROO? (1971, dir. Curtis Harrington)
Christine Vachon, Director/Producer:
Whoever Slew Auntie Roo? was a demented take on Hansel and Gretel, featuring Shelley Winters as a crazy widow (Auntie Roo) who keeps her long-dead daughter's body in a secret room in her mansion and sings lullabies to it every night. Roo's annual Christmas party for local orphans yields one little girl who reminds her very much of her now (extremely!) mummified daughter. The girl's brother figures out that Roo is a nutcase but not before they are imprisoned in her mansion. Mark Lester (of Oliver! fame) plays the brother. He was just growing out of his Oliver adorableness, but the filmmakers insisted in putting him in tight, short pants. I saw the movie when I was 9 with my best friend Paul at a skanky Times Square theater. Whoever Slew Auntie Roo? gave me my first real taste of the Grand Guignol -- and, of course, camp!