Meet The Men of ANTM Cycle 20
7.19.2013
By Julien Sauvalle
Finally!
After 19 cycles of hysterical female model wannabes, Tyra Banks is spicing things up for the new season of America's Next Top Model: Eight young men will now compete against eight women to win the title.
The show will again be heavily influenced by viewers' social media interactions, and judging by the number of "likes" on ANTM's facebook page, we can already see a few favorites emerge (hi, Don!)
Meet the eight contestants here, and tell us who you'd like to see "on top."
The girls? You can also check their stats on the CW website.
THE CONTESTANTS: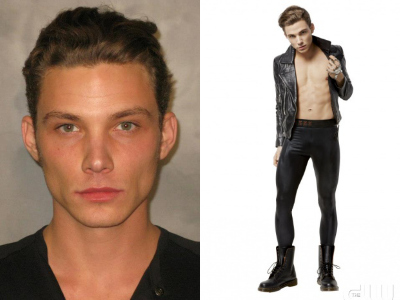 CHRIS S.
24, 5'10, Houston, TX
1,087 likes
TyOver options: Lightened; spiked with bleached tips; crew cut.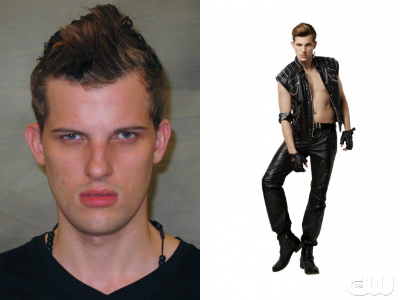 CHRIS H.
25, 6'1, North Bergen, NJ
391 likes
TyOver options: Cartoon red; frosted tips; buzz cut.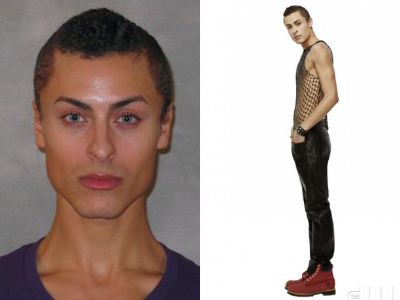 CORY
22, 6'2, Philadelphia, PA
905 likes
TyOver options: Grey blond; red; shave off.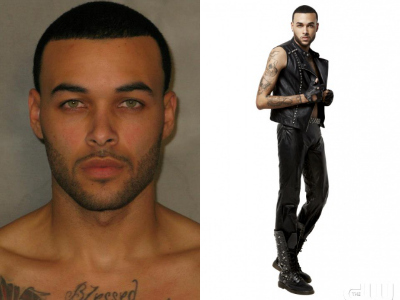 DON
25, 6', Minneapolis, MN
6,744 likes
TyOver options: Red; shaved design; shave off.
NEXT: Four more male contestants on ANTM Cycle 20