These 7 Nude Beaches Are Tops
5.24.2013
By Out.com Editors
First en vogue in France circa the 1950s, nude beaches soon spread around the world. It wasn't long before gays began carving out their own nude nooks and crannies and today a constellation of seductive sandy spots are decidedly gay. These seven are some of the best. But, as we know, nudity laws can change in a flash, so check online to make sure everything's in order before shedding your skivvies.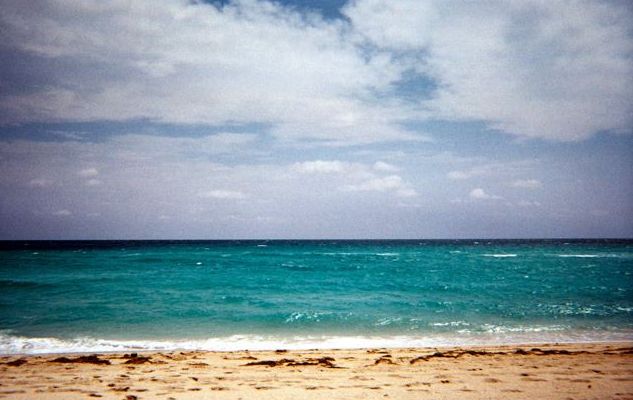 (Image via Flickr)
Haulover Beach, Miami
Miami's only officially sanctioned nude beach is also one of the country's most beautiful. Located off State Route A1A/Collins Avenue, just 10 miles from Miami, Haulover Beach is always bustling with activity, and the gays congregate north of the North Beach Tunnel.
Be sure stake your space on the sand early in the day, because this place gets busy, and keep in mind that there's no shade on the frequently patrolled beach, so an umbrella and definitely sun screen are both suggested.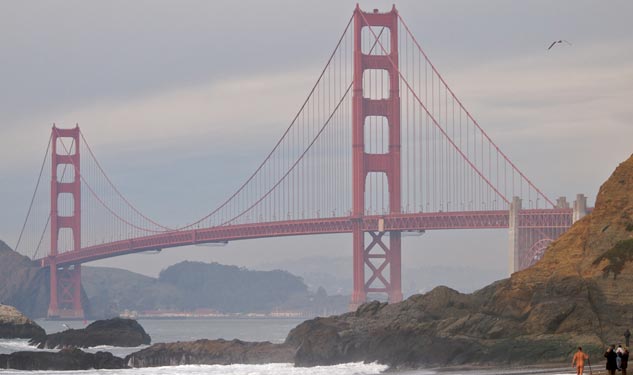 (Image via Flickr)
Baker Beach, San Francisco
Officially part of the Presidio, Baker Beach is directly under the Golden Gate Bridge, and therefore provides some of the city's best views of the landmark. The north side of the beach, nearest the bridge, is the gayest and the most nude. Fun fact: Baker Beach was the location for the first Burning Man festivals, which are now held in Black Rock Desert, Nevada.