© 2023 Pride Publishing Inc.
All Rights reserved
Scroll To Top
Tommy Dorfman Fights Brazil's Conversion Therapy Laws With 'Cura Gay' Shirt
It's not enough to simply list 13 reasons why the world is fucked up. We need to take action. That's what Tommy Dorfman, the star of Netflix's 13 Reasons Why series, decided to do in response to the news last month that Waldemar de Carvalho, a Brazilian judge, approved gay "conversion therapy" after it had been banned for nearly 20 years. To fight back against the decision, which suggests there's a cure for homosexuality, Dorfman teamed up with illustrator Paul Tuller for the new "Cura Gay" shirt and will give 100% of the proceeds to Grupo Gay de Bahia, the oldest non-profit LGBTQIAPK organization in Brazil.
Related | Daily Crush: Paul Tuller's LGBTQ Chechnya T-Shirt
Joining the actor and designer, a collective of New York's most outspoken activists and creatives joined together to model Tuller's new "Cura Gay" shirts, which translate to "Gay Cure" in Portuguese. On the shirts, "Cura" is crossed out to signify that, no, you really cannot cure homosexuality because (surprise!) homosexuality isn't something you can cure. "As a queer individual it felt necessary to help the LGBTQI people in Brazil after reading the news that Waldemar de Carvalho passed legislation allowing conversion therapy," Tuller said in an email.
For Dorfman, the decision was a natural response to his longtime advocacy for LGBTQ issues as well as a response to his fans and supporters in Brazil who were hurt by the judge's ruling. "It pains me to see them not feel legitimized for who they are and who they are attracted to," he said. "This idea that you can 'cure' homosexuality is appalling and simply not true. I hope this shirt resonates with people and we're able to raise a shit ton of money for the GGB to resist this ruling."
Click through to check out the campaign and click here to buy your own "Cura Gay" shirt.
Photography: Jack Juliar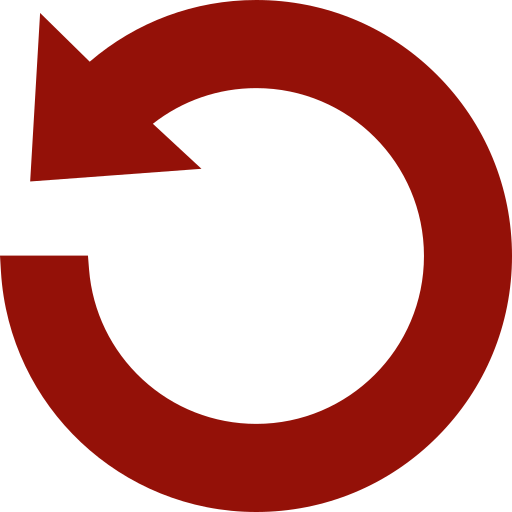 Replay Gallery
More Galleries