© 2023 Pride Publishing Inc.
All Rights reserved
Scroll To Top
The Lives of Transgender Americans Have Never Been More Visible
When we were young and growing up in the 1980s and '90s (the Wild West days of trans representation), the only folks we saw who were like us were the subjects of talk shows: gender warriors in compromised positions, fighting to keep their dignity in the face of coarse questioning, disgust, prurience, and pity. In that desert of trans visibility, at least these fragments were a clue that there were others out there.
Though there's still plenty of room for improvement, things have come a long way since then. The recent progress we've seen in trans representation has given us whiplash. From our roles as producers on Transparent and our Emmy-nominated Web series This Is Me to Zackary's role as a cast member on I Am Cait and Rhys's trans history series We've Been Around, we have been honored to participate in the creation of trans content across multiple platforms. This "Trans in Hollywood" portfolio is close to our hearts because it reveals the building blocks of a movement -- one in which trans people are not only represented on screen, but also contribute as authors, creators, and craftspeople behind the scenes in what are arguably the largest vehicles of human empathy: film and television.
While it was our fantasy for this feature to be exhaustive, it was logistically impossible to include every trans person who's been blossoming in entertainment. The numbers of trans people working in film and TV is growing higher every day. And there will be many more still. This is just the beginning.
-Rhys Ernst and Zackary Drucker, Guest Editors
Left to right: Candis Cayne, Rhys Ernst, Zackary Drucker, and Laverne Cox.
Photograph by Emily Shur. Styling by Leona Mizrahi. Cayne's hair: Joseph Orozco. Cox's hair: Kiyah Wright for Exclusive Artists Management. Cox's makeup: Deja. Other hair and makeup: Jeffrey Paul for Exclusive Artists Management. Prop stylist: Ali Gallagher. Cayne: Dress by Alberta Ferretti. Shoes by Vince Camuto. Ring by Alexis Bittar. Necklace by Jack Bella. Enrst: Suit, shirt, and bow tie by Sharpe Suiting. Drucker: Dress by Rhea Costa. Shoes by Christian Louboutin. Earrings and rings by Circa 1770. Cox: Dress by Rhea Costa. Shoes by Stuart Weitzman. Earrings and ring by Circa 1770.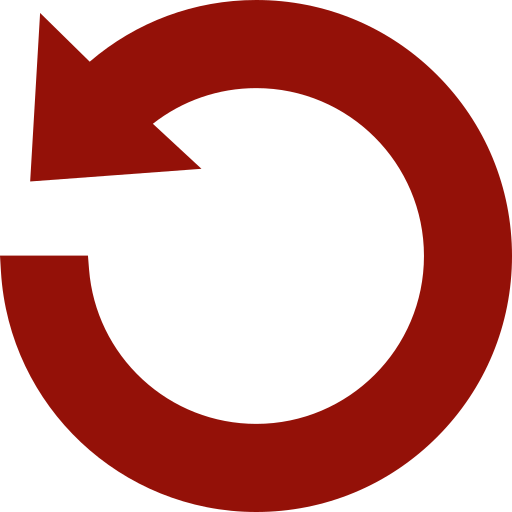 Replay Gallery
More Galleries