© 2023 Pride Publishing Inc.
All Rights reserved
Scroll To Top
Every year, hundreds of fabulous queer people gather in Vienna for the annual Life Ball, Europe's largest HIV/AIDS charity event. This motto for this year's gala has just been announced: "United in Diversity. Walking on the yellow brick road towards an end to AIDS."
"This year's Life Ball embarks on a journey over the rainbow and lands with a roving circus troupe in a fantastic world of colors. Along the way, more and more bizarre characters come together, all "freaks" in some way, each in search of a home, heart, mind and courage." According to a press release, "The common path manifests itself as the goal and in truth as never ending since these qualities can only be found within ourselves and must be developed together."
As part of the announcement, Life Ball has released a Style Bible that features a cadre of queer celebrities -- styled bySex and the City costume designer Patricia Field -- including Cynthia Nixon, Alan Cumming, Amanda Lepore, Carmen Carrera, Billy Porter, Nyle DiMarco, Lea Delaria, Peppermint, and Scarlett Envy, set at the iconic Circus Roncalli.
"Historically, circuses have played a major role as a haven for people who are somehow 'different'. We are therefore very grateful that the [Circus Roncalli] has given us the opportunity to capture the unique atmosphere of this very special world in our photos as a platform for expressing our concerns," says Life Ball organizer Gery Keszler. Life Ball 2019 will take place in Vienna on June 8, 2019.
Click through for photos from Life Ball 2019's official Style Bible.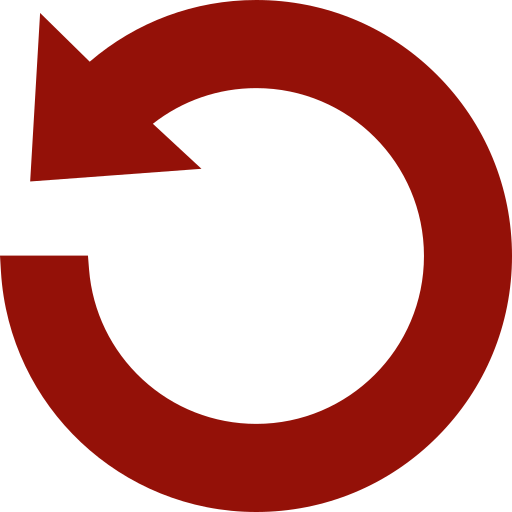 Replay Gallery
More Galleries