© 2023 Pride Publishing Inc.
All Rights reserved
Scroll To Top
Bode Kicked Off Fashion Week With Quilted, Cozy Dandies
There's a lot to be said for a fashion show that immediately makes you feel at ease. By some small miracle, that was the vibe that Emily Bode captured with a presentation that both kicked off New York Fashion Week and kicked away all notions of what a designer should aspire to. There was no dizzying array of music and lights. Instead, waifish, dandy models lounged in Bode's gorgeous FW '18 Collection as they sat, stood, and leaned on a carefully constructed set that was littered with plants, sketchbooks, and spare garments.
Related | Vintage Fabrics & Family Attics Inspire Bode's Dreamy Spring '18 Collection
Down in the basement gallery space of Chelsea, Bode's collection hung on the perfectly wide shoulders of models that also deserve mention--an equal mix of models from all backgrounds showed with an unmistakable ease what diversity in fashion should look like.
From the moment you walked into the early morning presentation, it was clear Bode had presented yet another knockout collection worth celebrating. With garments artfully and lovingly crafted from found fabrics, the oft-quilted clothing was a testament to the idea that one person's trash is another's treasure. Picked from obscure quilt dealers and trailers full of old 1950s military uniforms and blankets she had to look through while wearing a hazmat suit, Bode kicked off New York Fashion Week effortlessly proving that fashion can be sustainable, beautiful, and diverse.
Photography: Hunter Abrams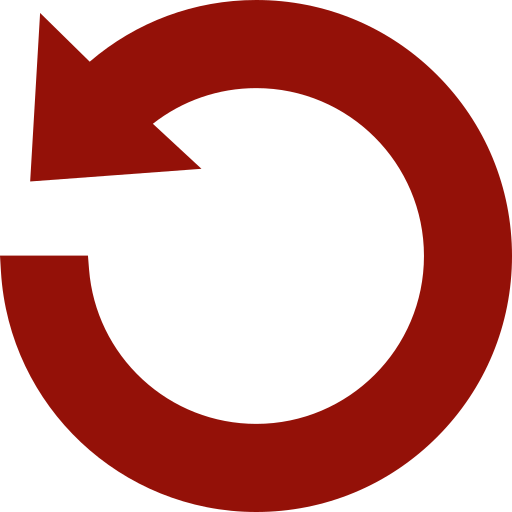 Replay Gallery
More Galleries