© 2023 Pride Publishing Inc.
All Rights reserved
Scroll To Top
Gallery: We Need This Australian Designer's Rainbow 'PRIDE' Scarf
As LGTBIQ Australians begin to look in the rearview mirror at the ugly, bitter fight for marriage equality, they can move forward with pride. For the women at feminist clothing label MOGA, this pride has come in the form of a new rainbow patterned PRIDE scarf.
This isn't MOGA's first foray into the LGTBIQ community though. Throughout the campaign for marriage equality, they launched an advertisement featuring a fabulous 'Pride Bride' taken on the steps of Melbourne's Parliament House and even went for the millennial crowd with a created a social media GIF encouraging Australia to "SAY YES to love!"
With their new PRIDE headscarf, the brand initially worried that public reaction would be negative, given that "many religions are still largely intolerant towards LGBTI," they explained over email, but that worry was unfounded. They've received an almost universal positive reception from their large Muslim following and the PRIDE scarf sold out within six days, but don't worry, it's back.
Buy the PRIDE scarf here and celebrate marriage equality here.
Photography: Michaela Barca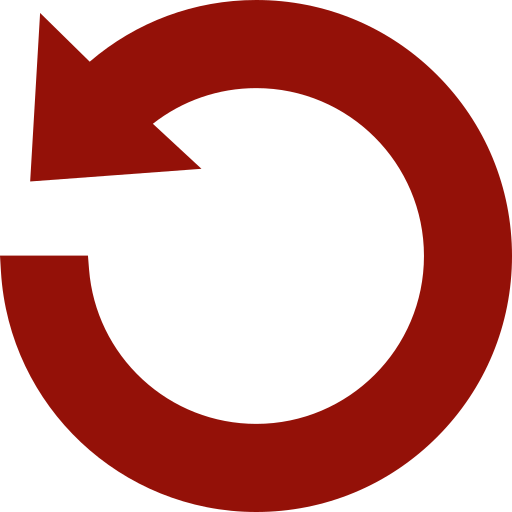 Replay Gallery
More Galleries