© 2023 Pride Publishing Inc.
All Rights reserved
Scroll To Top
OUT100 2016 Arrivals
The LGBTQ community has been dealt a serious blow with the loss of Hillary Clinton, which makes events like the OUT100 even more important.
Related | OUT100 2016
Last night, guests and honorees attended Out Magazine's annual OUT100 gala celebrating the best and the brightest the LGBT community had to offer. It was an evening of celebration, but also of solidarity, as we were all reminded how far we've come and were collective in our resolve not to turn back the hands of time. A special thanks goes out to presenting sponsor Lexus and to all sponsors, including Gilead Sciences, Wells Fargo, Macy's, Absolut and Barefoot Wine & Bubbly.
Click through the gallery for red carpet arrival photos from the OUT100.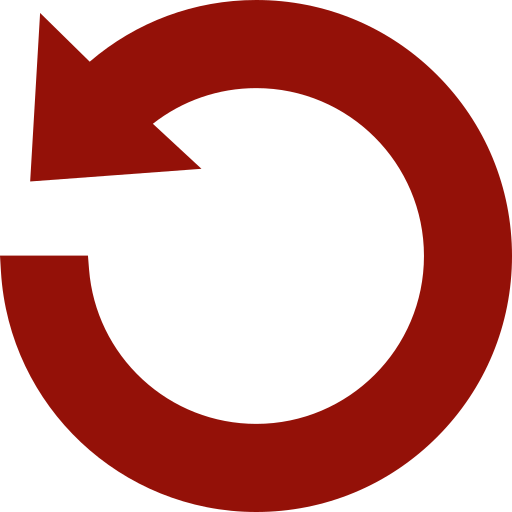 Replay Gallery
More Galleries