© 2023 Pride Publishing Inc.
All Rights reserved
Scroll To Top
Out100
The theme of the 2010 Out 100 portfolio is 'celebration.' In a year marked by battles won and lost, high hopes and bitter letdowns, we thought it important to focus on events that might not have been celebrations when they happened, but were pivotal in the evolution of the LGBT cause. So, we asked our honorees to recreate three such moments in recent history ' Truman Capote's Black and White Ball shot by legendary photographer Larry Fink, the Stonewall riots shot by Out 100 veteran Roger Erickson, and Studio 54 shot by Jason Schmidt.



In the coming days we will reveal select Out 100 honorees shot by each of the photographers and situated in each of the three celebrations. All 100 honorees, including our five amazing cover stars, will be revealed on November 11.



Continue to visit Out.com/Out100 every day to see new photos, read new bios, and celebrate the LGBT people of the year with us.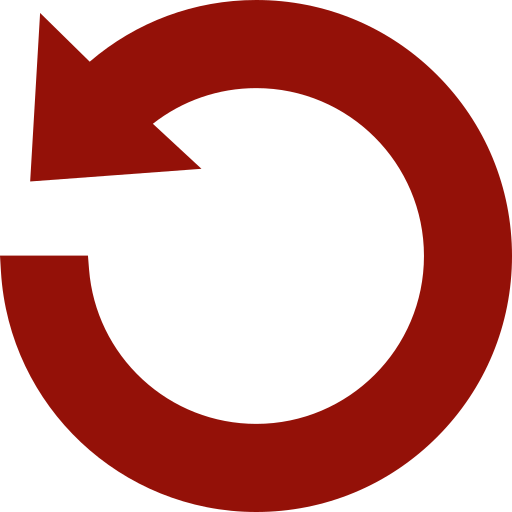 Replay Gallery
More Galleries