© 2023 Pride Publishing Inc.
All Rights reserved
Scroll To Top
The Strangely Captivating Queer Artwork of Demoontier
There's an ineffable quality to Demoontier's captivating artwork. With a distinctive style, the 26-year-old illustrator often depicts emaciated faces of subtly queer demon-like fashionistas. His subjects have contoured noses, high cheekbones, and look like they could have walked at Fashion Week.
"Drag, fashion, bright colors, [and] queer culture in general," are what inspires the Brazilian-native. "I've always been drawn to 'weird' looking people -- the ones who have asymmetrical features, like really big noses, eyes, or ears."
He continued, "Heavy makeup and mismatched patterns with crazy colors have excited me since I was a little gay kid. So I guess in a way, I do drag, but only on paper with the characters I create."
The artist hopes that people will have fun looking at his artwork, "even [if] they are strange and sometimes creepy looking with three hands and two heads."
"Still," he continued, "They always pose fiercely and with confidence like colorful fashion icons. So I guess if we all find that same strength and uniqueness in our 'flaws' we will be a little bit more at ease with ourselves, and we'll start to treat our bodies like the rare pieces of art that they are!"
Follow @demoontier on Instagram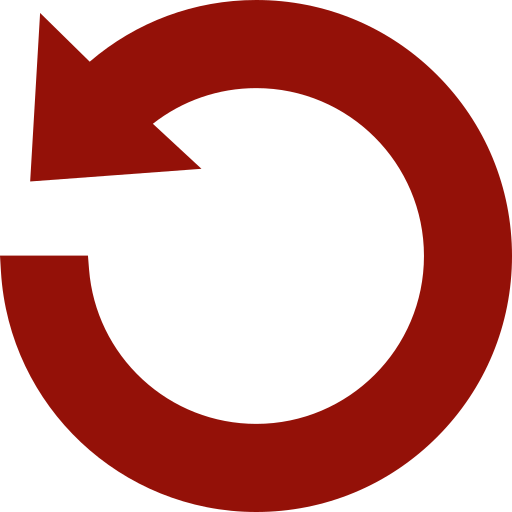 Replay Gallery
More Galleries
September 16 2023 12:57 PM