© 2023 Pride Publishing Inc.
All Rights reserved
Scroll To Top
'Boys' by Paulina Pikulinski
"I have always had a hard time connecting with heterosexual men and heterosexual ideas," says rising photographer Paulina Pikulinski, who admits her time living in New York has helped expand her own gender identity and sexuality.
Her new series, titled Boys, speaks to this rejection of social norms, connecting her typical work in fashion photography with more personal dialogue--a bridge she's just now beginning to build through imagery. "I have always struggled with finding a way to use fashion photography as a medium to express personal thoughts and ideas," she says.
Related | This Queer Art Exhibition Will Raise Awareness About Trans Erasure
Boys includes images of her boyfriend, as well as several other subjects Pikulinski felt expressed some sort of gender fluidity and a strong sense of self. They're pictured wearing ultra-femme looks, from beaded tops to chiffon dresses--their faces finished with glamorous makeup. It's stunning and soft, ultimately challenging what it means to be a "boy" today.
Keep clicking to see Pikulinski's new series, which will be on display this week at Manhattan's LGBTQ exhibition, Different Expectations.
Styling: Blake Felty
Makeup: Allie Balchi
Models: Quinton, Vincent & Alex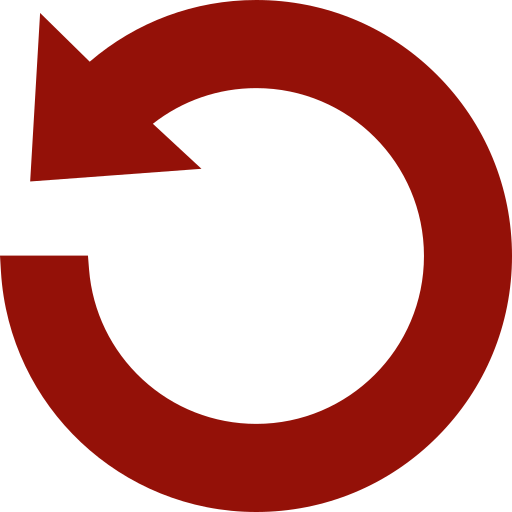 Replay Gallery
More Galleries