© 2023 Pride Publishing Inc.
All Rights reserved
Scroll To Top
 
There was a time when it was important to wear your shorts short. In other, more conservative times, wearing them really long was suggested. Now designers are focusing on the width, as they did in the much cooler, less stressful 1990s. Wider cuts are dominating spring collections, meaning our gams will finally get some breathing room (a welcome respite from the snugness of the skinny jeans we've been sporting for what seems like an eternity). Michael Kors and Gucci have taken the long road, while Topman and Prada have opted to show a bit more leg. So take your pick, and be grateful it's not "talk to the hand" that's making a comeback.

Photography by David Urbanke. Styling by Michael Cook. Groomer: Matthew Tuozzoli at Atelier Management. Models: Daniel Liu and Daniel Pimentel at FORD Model Management.

Shirt, $2,400, and Shorts, $670, by Hermes; Hoodie, $225, Shorts, $225, and Sandals, $248, by Michael Kors.

Like what you see here? Subscribe and be the first to receive the latest issue of OUT. Subscribe to print here and receive a complimentary digital subscription.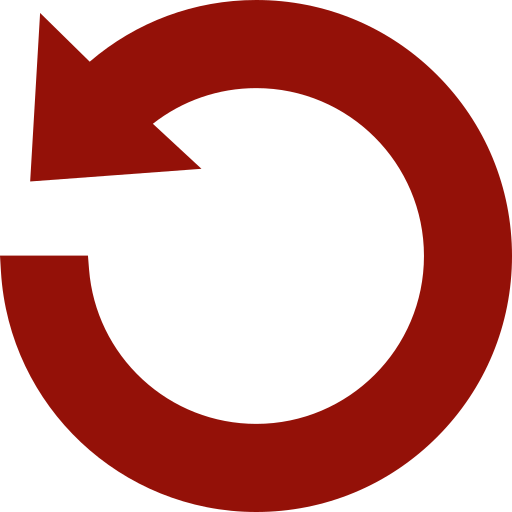 Replay Gallery
More Galleries