© 2023 Pride Publishing Inc.
All Rights reserved
Scroll To Top
SquareBears by Brian Coffey
New York artist Brian Coffey finds his best medium to be Post-its. And his muse happens to be the New York gay community as the wilderness it can be.
Coffey's SquareBearsis a series of entertaining cartoons about metropolitan gay life told through a menagerie of animal characters. We all have a bear, an otter, or even a pig in our life without whom we would be lost. These labels may not mean much on a personal level but Coffey finds that it makes them relatable as characters.
"I learned very early on in my life as a gay man that I am what many think of as a bear or part of the gay subculture," Coffey said. "The terms are kind of a shorthand for the physical characteristics of the people they describe, but not necessarily a commentary on their personalities, race, or anything beyond just being gay men.
"I don't think of these characters as an actual bear and cub, for example. They're people that identify themselves as being part of this subculture. Beyond that, they're normal people and they and their friends experience gay culture and experiences as I and my friends experience it."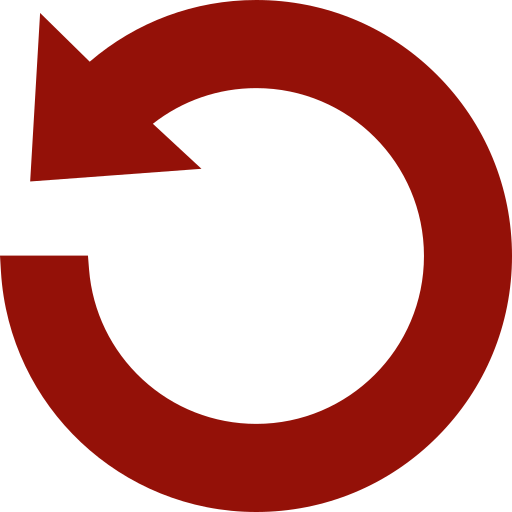 Replay Gallery
More Galleries