5 Hairstyles For Coarse Hair
10.4.2013
By Out.com Editors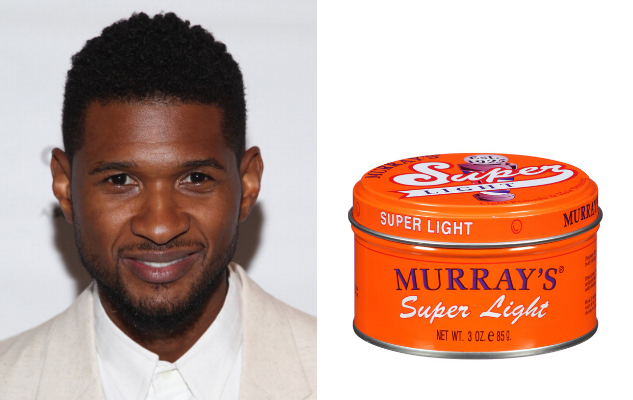 Fauxhawk/'South of France' Haircut (Usher)
"This one is a no-brainer," says Shin. "It's more about the haircut and the shape. To get this look, you could get a mild relaxer (also called texturizer) like Organic Root Olive Oil Stimulator ($8.99, at CVS), which is gentle on the scalp and contains no lye, a chemical that may cause allergic reactions. I'm actually all about going natural: You could achieve that style with just a small round brush and a blow-dryer, but on an everyday basis, a relaxer would be easier to maintain.
"Ask your barber to cut the hair shorter on the sides, leaving extra-weight on the mid-section so it looks little bit longer, and blend with the sides. You can ask them to texturize the top with scissors too, and shape the hairline around the face a little shorter.
"To style, apply the relaxer over your hair to soften it a little bit. Just use an old-school pomade like Murray's ($2.69, 3oz, at Walgreens). It's very sticky but better than water-based pomades on this type of hair: Water-based products add too much moisture, which makes the hair kick back up."
NEXT: John Legend's Short Twist