10 Trails, Bikes And Beaches Off Miami's Party Circuit
2.21.2013
By Andrew Belonsky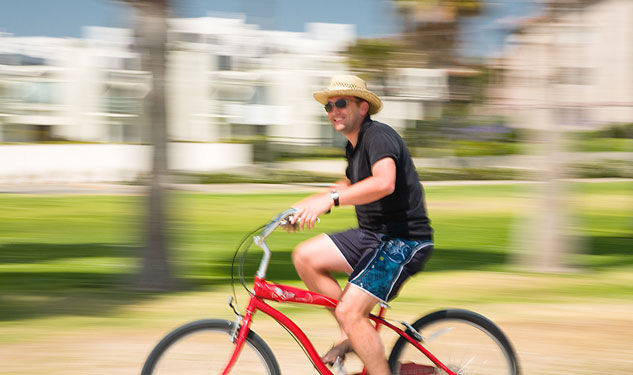 Local mountain bikers have only good things to say about this park's 16-miles of trail.
Moderate to challenging routes through the lush terrain are satisfying for more experienced riders, and a great workout for those hoping to stay in shape for the beach, while easier trails may be more suited for people hoping for a more casual forest ride.
Cabins for rent can keep you close to the river for those who want to spend a few days canoeing or kayaking along the park's namesake river.
Why should Miami have all the fun?