10 Trails, Bikes And Beaches Off Miami's Party Circuit
2.21.2013
By Andrew Belonsky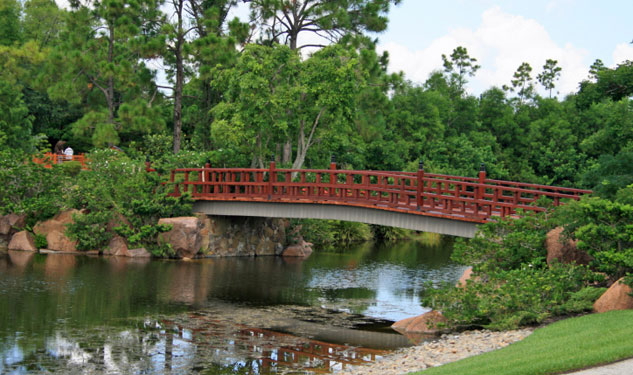 George Sukeji Morikami was a born dreamer. The Japanese-born farmer joined dozens of his countrymen in an early-20th century sojourn to south Florida, about an hour north of Miami, where they planned to create a utopian farming community. It went no place.
While most of the other men and women left, Morikami stayed on for decades, finally dedicating his land to the state, which maintains it as the sprawling, intricate and magical gardens named after the generous idealist.
Unfortunately, there is an admission fee for this natural wonder.