10 Trails, Bikes And Beaches Off Miami's Party Circuit
2.21.2013
By Andrew Belonsky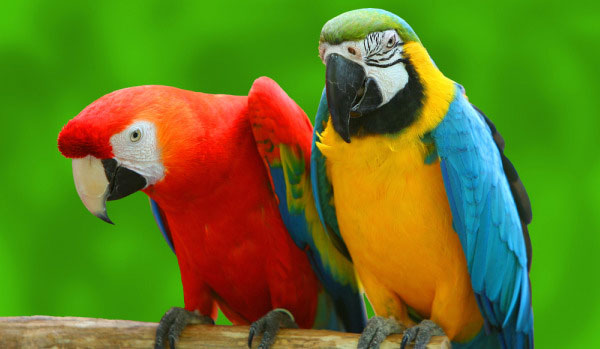 In 1936, locals Franz & Louise Scherr decided to create a 22-acre sanctuary for birds, primarily parrots, to fly free. He called it Parrot Jungle, and it was an instant hit, eventually expanding its scope and outgrowing its in town digs. Thus, Jungle Island was born.
Constructed on Watson Island just off the coast, Jungle Island now homes hundreds of different critters large, like giraffes, and small, such as lemurs.
The original Parrot Jungle, however, remains: it's now called the Pinecrest Gardens and still boasts plenty of flowering trails and animal-related activities for you to explore.