5 Hairstyles For Coarse Hair
10.4.2013
By Out.com Editors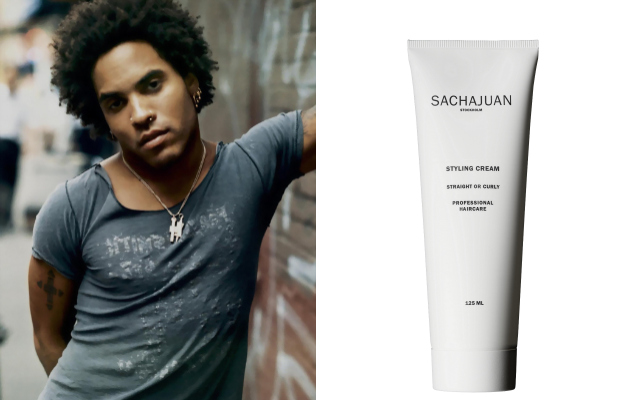 Well-Coiffed Afro (Lenny Kravitz)
"It's a hairstyle that has been twisted, but that has lived. Once your hair starts to get longer, you can go for a fuller, grown-out Lenny Kravitz look.
"Apply some coconut or olive oil in combinaison with a light gel, like Sachajuan Styling Cream ($29, 4.2oz, at Space NK Apothecary), which I love because it doesn't flake and doesn't have a sticky hard hold. Apply it on damp, detangled hair.
"Next, hold a flat board bristle brush or a sea foam sponge to the end of the hair, and make small circular motions without applying too much pressure. The mini-dreads will start to appear at the end of your hair. Go around your head in a consistent, circular motion.
"When your hair dries, finger out the roots doing small circular motions to fluff the little inconsistencies. Again, don't sleep on it when it's wet. To expedite the drying process, you can use a diffuser attachment to your blow dryer: It's like being under a hooded dryer but it's hand-held. Solano makes some good ones.
"In the morning, fluff your hair out with your fingers, and add a little bit of pomade to add more definition at the end of the twists."
NEXT: Trey Songz's Waves