The Best Hair Styling Products For Men
4.25.2013
By Out.com Editors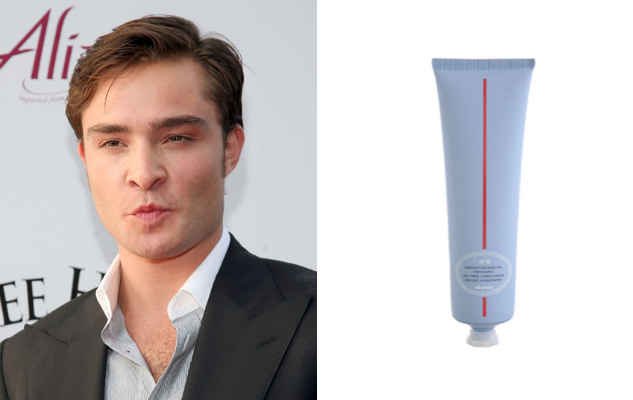 Gel
Hair gel is the most efficient of hairstyling products for keeping your hair steady in its place. Gel works well on waved, curled, relaxed, textured, and virgin (uncolored or untreated) hair over extended time periods, and it can be used for styling techniques such as freezing, sculpting, molding, and scrunching.
Good quality gels will also moisturize and condition your hair for many days. Make sure to avoid any gels or other hair products that contain alcohol because they will dry out and damage your hair. Cheap gels have a tendency to dry the scalp and generate flaking.
How to use it
Dispense a nickel-size amount of gel in one hand and use both hands to rub it into your towel-dried hair. Style the hair to your liking. Blow-dry if you want maximum hold or dry naturally for a shiny look.
Main benefit
It will cement your hairstyle for many hours, even in the face of heavy winds.
Main drawbacks
A large quantity of gel is needed for many looks and you will get your hands sticky if restyling is needed throughout the day.
Celebrities whose hairdos are perfect for gel
Ed Westwick (pictured), Jon Hamm as Don Draper, Brad Pitt.
Try this: Davines N°8 Quick Setting Hard Gel, $22 (5oz), at Barney's
Which hair product is right for you?
Hopefully, you'll find a product that best suits your hairstyle's needs. Just remember: Whatever product you opt for, make sure it contains no alcohol, and try to find products with UV sunscreen protection and moisturizing characteristics to maintain your healthy hair.
For more tips and info on how to style your hair, download The Hair Manual by AskMen.