Meet The Men of ANTM Cycle 20
7.19.2013
By Julien Sauvalle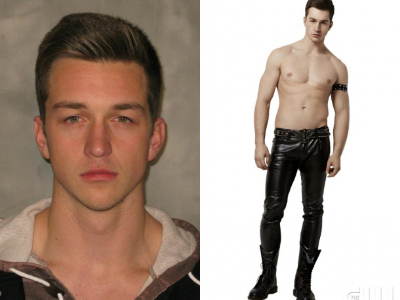 JEREMY
19, 6'3, Misson Viejo, CA
2,290 likes
TyOver options: Dark Brown; bleach blond; buzz cut.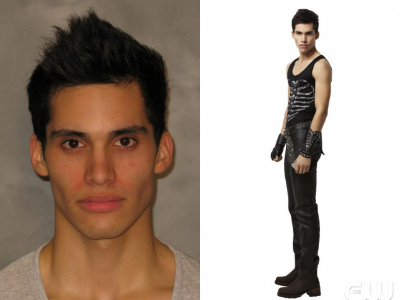 MARVIN
20, 6'1, The Bronx, NY
639 likes
TyOVer options: Fades; shaved sides; platinum blond.

MIKE
27, 6'5, Los Angeles, CA
723 likes
TyOver options: Stay the same; Malibu blond; buzz cut.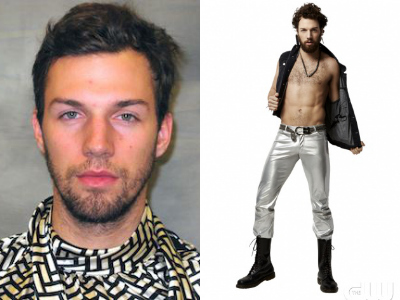 PHIL
24, 6'3, Lanesbro, MA
TyOver options: Wavy weave (!); stay the same; clean shave.
America's Next Top Model Cycle 20 premieres August 2 8/7c on the CW