Are the Men of Nymphomaniac Faking It?
10.11.2013
By Jerry Portwood
Is it real or is fake? If you haven't been plugged into the marketing of Lars Von Trier's upcoming film Nymphomaniac, the controversial filmmaker's most overt sexual film yet, then it's time to catch up. Von Trier is reportedly working on two different versions of the two-part, five-hour film. One will be a "softcore" version, scheduled to be released in Denmark on Dec. 25. The more graphic version (which Shia LaBeouf has been teasing audiences about for what feels like a year) might premiere at next year's Cannes Film Festival. Of course the rumors are swirling as to what is real, what is fake, what is done by body doubles, and why does this film need to be made in the first place.
But to get you in the mood, Magnolia Pictures has released a salacious new series of character posters featuring the actors in moments of climax.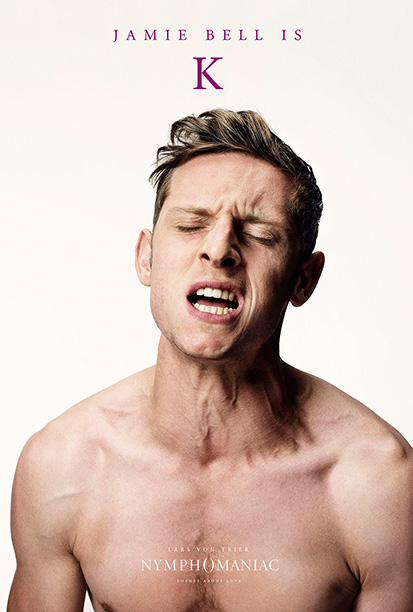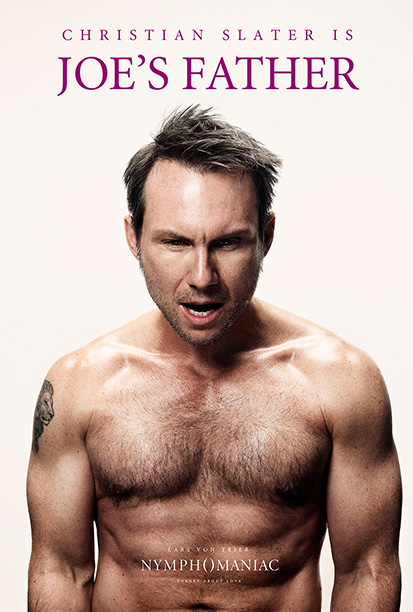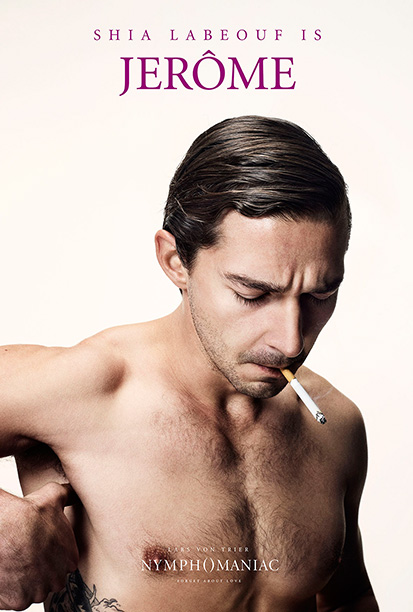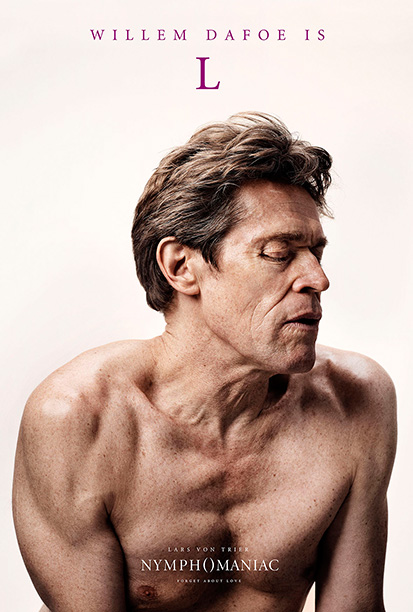 For a slideshow of all the men from the movie, visit Gay.net