These 7 Nude Beaches Are Tops
5.24.2013
By Out.com Editors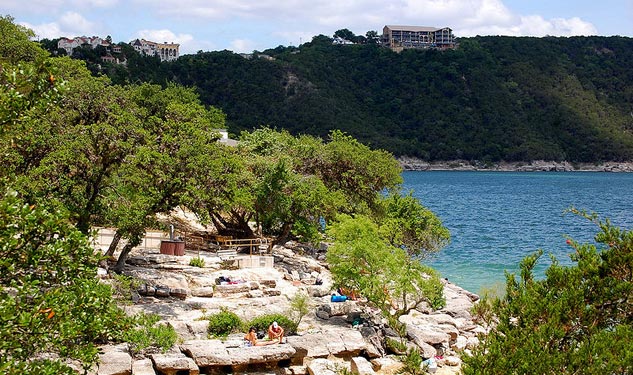 Hippie Hollow, Austin
, Texas
Hot bodies decorate the shores at the gay-popular Hippie Hollow on Lake Travis, a short drive off Interstate 35. The gay section is about 15 minutes walk to the left from the parking lot. For an extraordinary day at the beach, head on down for annual Splash Days, clothing-optional lakeside parties on the rocky limestone shores of the lake.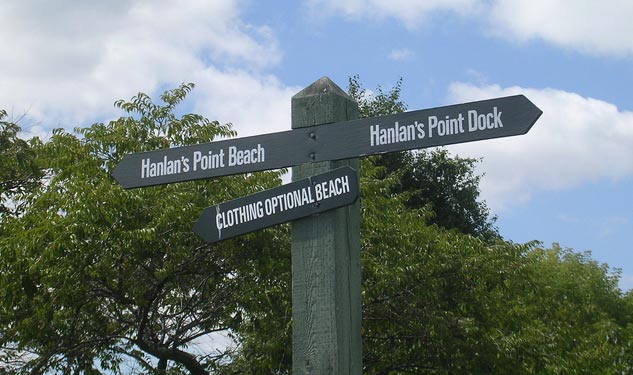 (Image via Flickr)
Hanlan's Point, Toronto
.
Make the most of a beautiful summer day with a trip to the Toronto Islands, home to the gay friendly Hanlan's Point clothing-optional beach, bike paths, and a small amusement park. It's also a perfect place to escape in a heat wave, for temperatures fall a few degrees cooler than downtown.
As if that's not enough, the round-trip ferry ride provides the best view of the city's waterfront skyline. Life's a beach here, especially at the far end, where you'll find the most gay and lesbian Torontonians catching the rays.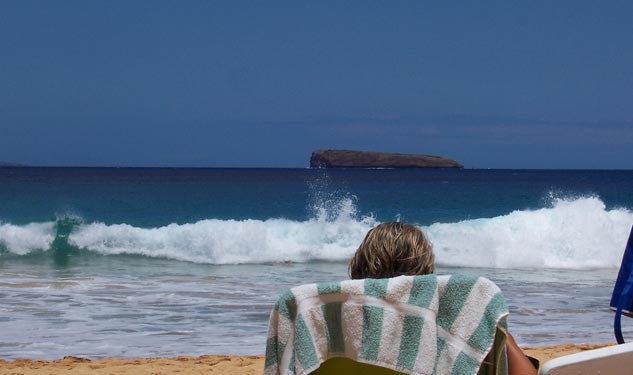 (Image via Flickr)
Little Beach, Makena, Maui
The top gay sunning spot on Maui is the peaceful and quaintly-named Little Beach, where nudity is the norm, though technically illegal. You'll find it about one mile south of the Maui Prince Hotel in Makena, on the island's southwest coast.
Take all valuables out of your car and hike north up the rocky trail from 3,000-foot Big Beach to find its smaller sidekick. Gay sunbathers congregate at Little Beach's north end.