The Top 50 Tracks of 2013
12.23.2013
By Jason Lamphier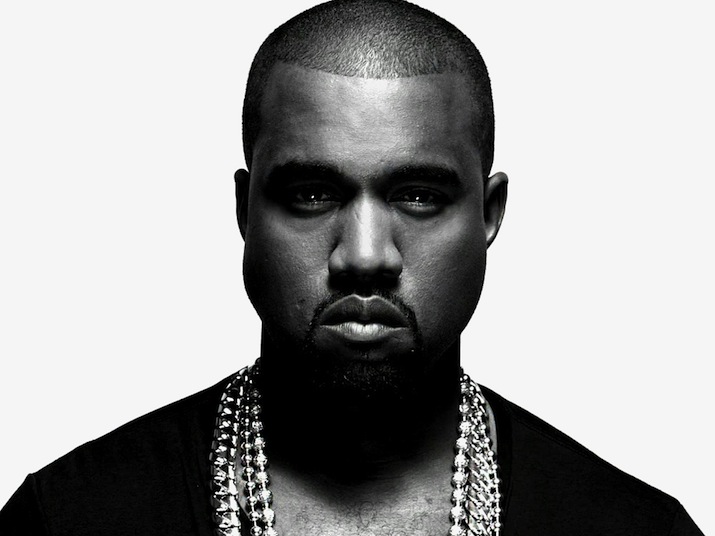 4. Kanye West – "Black Skinhead"

Primal, populist, heart-pounding, harrowing. Visceral, vulgar, terrifying, titillating. Off-putting and yet undeniable. A searing diatribe, a tribal chant, the kinda shit that seems tailor-made for soccer games and smartphone ads. "Black Skinhead" reeks of an insanely pompous artist's egomania, but also showcases his relentless ambition, blasting through religion, race, crime, sex, anxiety, and self-destruction in just over three minutes. Yeezus was Kanye West's darkest, most incensed, and most disturbing album to date, and with its thunderous industrial percussion, erotic panting, and torture-chamber yelps, this track was the closest he's come to sounding not like the god he claims to be, but to some vengeful demon spitting fire at the gates of hell.
3. Disclosure (feat. London Grammar) – "Help Me Lose My Mind"

One of 2013's most refreshing musical success stories came when babyfaced brothers Howard and Guy Lawrence (19 and 22, respectively) released their stellar debut, Settle, a perfectly sequenced set of minimal, '90s-inspired club cuts. But the record's final track, "Help Me Lose My Mind," their collaboration with British peers London Grammar, took their simmering, throbbing house to the next level, lending it a richness and poignancy that its 13 previous songs (which feature impressive cameos from Jessie Ware, Sam Smith, and AlunaGeorge) hadn't quite tapped into. Amid the hi-hats and rattles and chugging bass, singer Hannah Reid implores her dance partner to whisk her away from her troubles, reignite the spark, and, as it were, complete her. As Settle draws to a close, we're left feeling like we've just attended the coolest party of the year—and are now, feet tired and buzz wearing off, ready to head home with the one we love.
2. Drake (feat. Majid Jordan) – "Hold On, We're Going Home"

From that opening stripped-down disco beat and those first sultry oohs and ahhs, you know Drake is on to something. Justin Timberlake and Robin Thicke kept bars and cars filled with their suave, come-hither heat for most of the summer, but when Drake dropped this single in the beginning of August, he proved that five-and-a-half-minute pop epics about fancy attire and corny boasts about dick size weren't the secret to showing your moves in the bedroom. Straight-up, heart-on-your-sleeve candor was. The rapper has never sounded so swoony, so head-over-heels infatuated. He's also never offered up a pop song anywhere near as elegant and pitch-perfect as this. "Hold On, We're Going Home" is the closest thing we came to musical foreplay in 2013 from a musician who, if he spends a little more time channelling his inner softie into Miami Vice–era gold like this, could become the smoothest criminal of R&B.