An Art History Guide To Lady Gaga's 'Applause' Music Video
8.20.2013
By John Hutt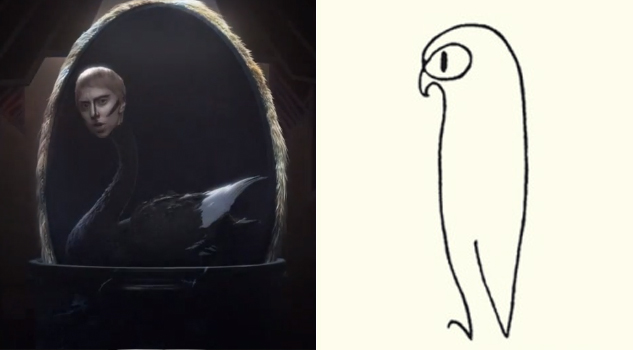 And here it is: the inexplicable goose sequence. Lady Gaga is transformed into a black swan, with some face makeup that is referential to Picasso's minimalist drawings of animals.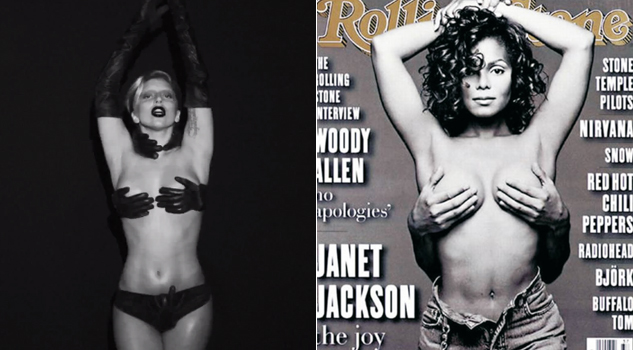 Then we dance! The sequence is referential only to itself. The only piece of interest being the Art Deco-inspired background and the Janet Jackson circa 1993 hand bra.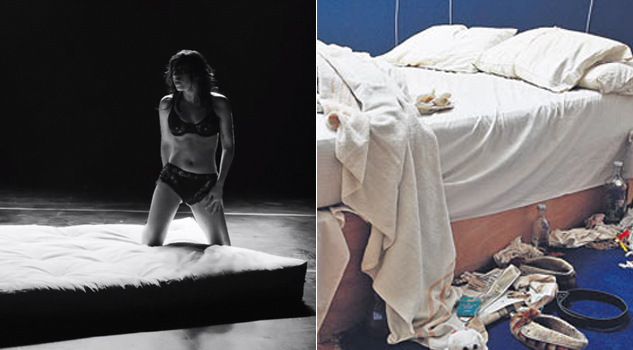 A writhing Gaga on a mattress could be a reference to Tracy Emin's "My Bed." This is Gaga after all.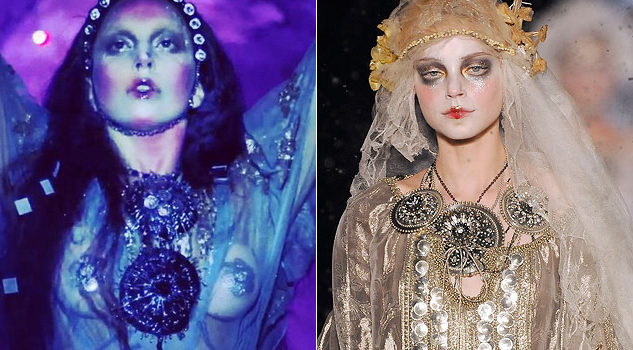 Then we see the singer emerge in an outfit that pays homage to both Galliano's Fall/Winter 2009 collection and Metropolis.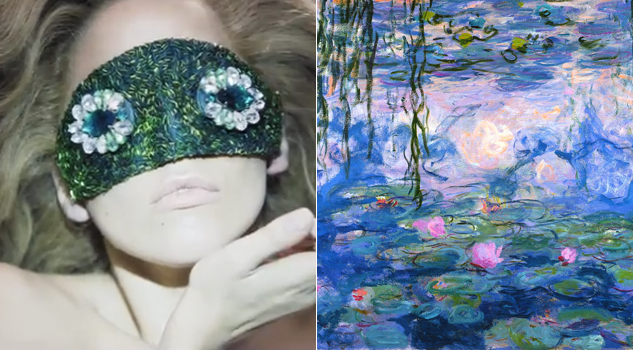 Finally the video draws to a close with a soft eye mask of flowers in a pool, with Monet literally on her mind.
To paraphrase Oscar Wilde - Art is at once surface and symbol, if we see the symbol, sometimes we fail to see the art, if we just see the art, then we are missing some important symbolism.