What's the Gayest Oz of All?
3.4.2013
By Out.com Editors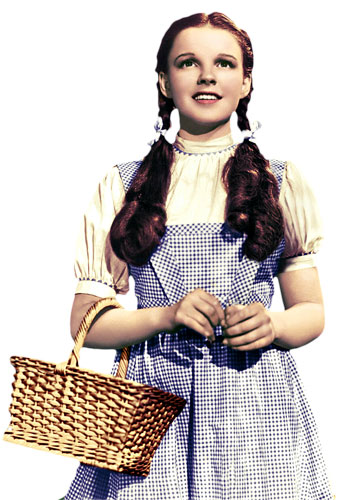 THE WIZARD OF OZ (1939)
Girl leaves small town, takes big city by storm, falls in with group of flamboyant troublemakers who totally drain her energy, moves back home with the fam.
Does It Succeed?
Though contrarians will say Judy was better in A Star Is Born or Meet Me in St. Louis, this is hands down her masterpiece. And those flying monkeys still give us nightmares.
But How Gay Is It?
Everyone from toddlers to stoners claim this movie is for them, but this is as gay as cinema gets without featuring drag queens or penis.