What's the Gayest Oz of All?
3.4.2013
By Out.com Editors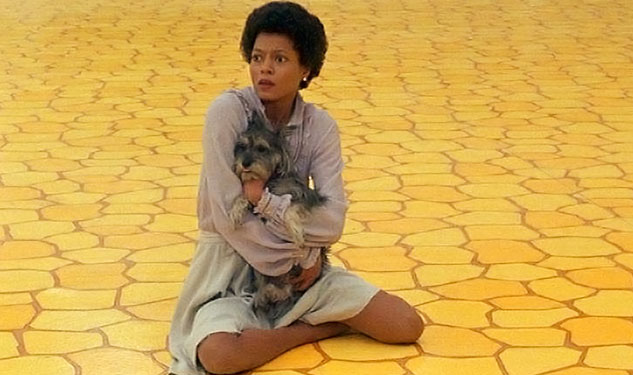 THE WIZ (1978)
In this all-black adaptation of the stage musical, a Harlem schoolteacher (Diana Ross) and her scarecrow BFF (Michael Jackson at his giddiest) seek to end the reign of sweatshop-running tyrant Evillene.
Does It Succeed?
You'll marvel at the Studio 54–style Emerald City dance breakdown, but 33-year-old Miss Ross as a young girl?
But How Gay Is It?
Sweatshop workers wave around multicolored scarves all day and strip for a near-naked ballet number after their diva-bitch boss is killed. Plus, Diana showstoppers! Breathtakingly gay.