What's the Gayest Oz of All?
3.4.2013
By Out.com Editors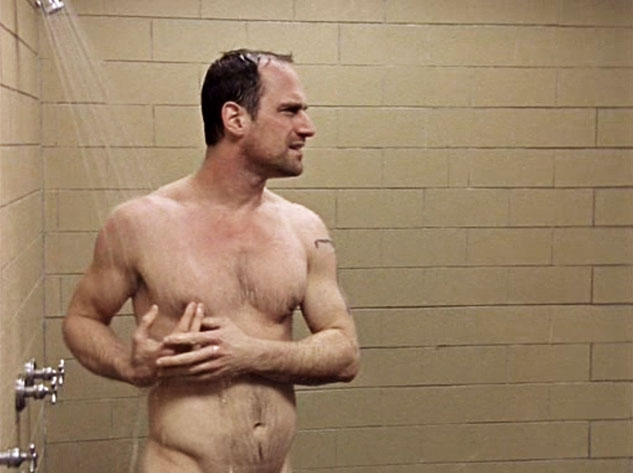 OZ (1997–2003)
This feisty drama's Oswald State Correctional Facility, or "Oz," doesn't have much in common with the original, but it does have Emerald City—a funky behavior modification center within the prison.
Does It Succeed?
The racy series was the most entertaining thing on HBO in the bleak period before Carrie Bradshaw and Tony Soprano showed up.
But How Gay Is It?
Gayer than Judy at Carnegie Hall. Oswald housed a gay boxer way before Oscar de la Hoya put on fishnets and showed male genitalia attached to stars both, ahem, big and small. (Luke Perry, you're a long way from 9-0!)